Take the time to "Twack" as we say in Newfoundland or "Window Shop" as the rest of the world says.  The Bonavista Peninsula has become a destination where Artisans come to live in tranquil beauty and produce quality made cultural-crafts, including soap made from iceberg water, locally brewed beers, knit sweaters, locally made ice cream and more.  This list is focused on places where high-quality products are the focus and the artisans behind the products live in the area.
TRINITY
We have an entire section dedicated to what Trinity has to offer visitors looking to shop for Artisan Crafts and Eats under our EXPLORE TRINITY section. Click the link to learn about the following places
Trinity Crafts
The Green Family Forge
Mirabella Jewelry
Aunt Sarah's Chocolate
Sweet Rock Icecream
Trinity Mercantile
The Cooperage
Lester Garland Craft Shop and more…
PORT REXTON
10 Minutes from Trinity

The Port Rexton Brewery served its first mason jar of beer in July of 2016 and has quickly become one of the most popular destinations on our peninsula and the island.  Located in a renovated schoolhouse on Station Road, the brewery not only serves up a variety of beers including IPAs, Saisons and Porters but also serves as a bar and hangout area.  Please note that there is not currently a taxi service in the Trinity Bight Area, so please drink responsibly.
PORT UNION
25 minutes from Trinity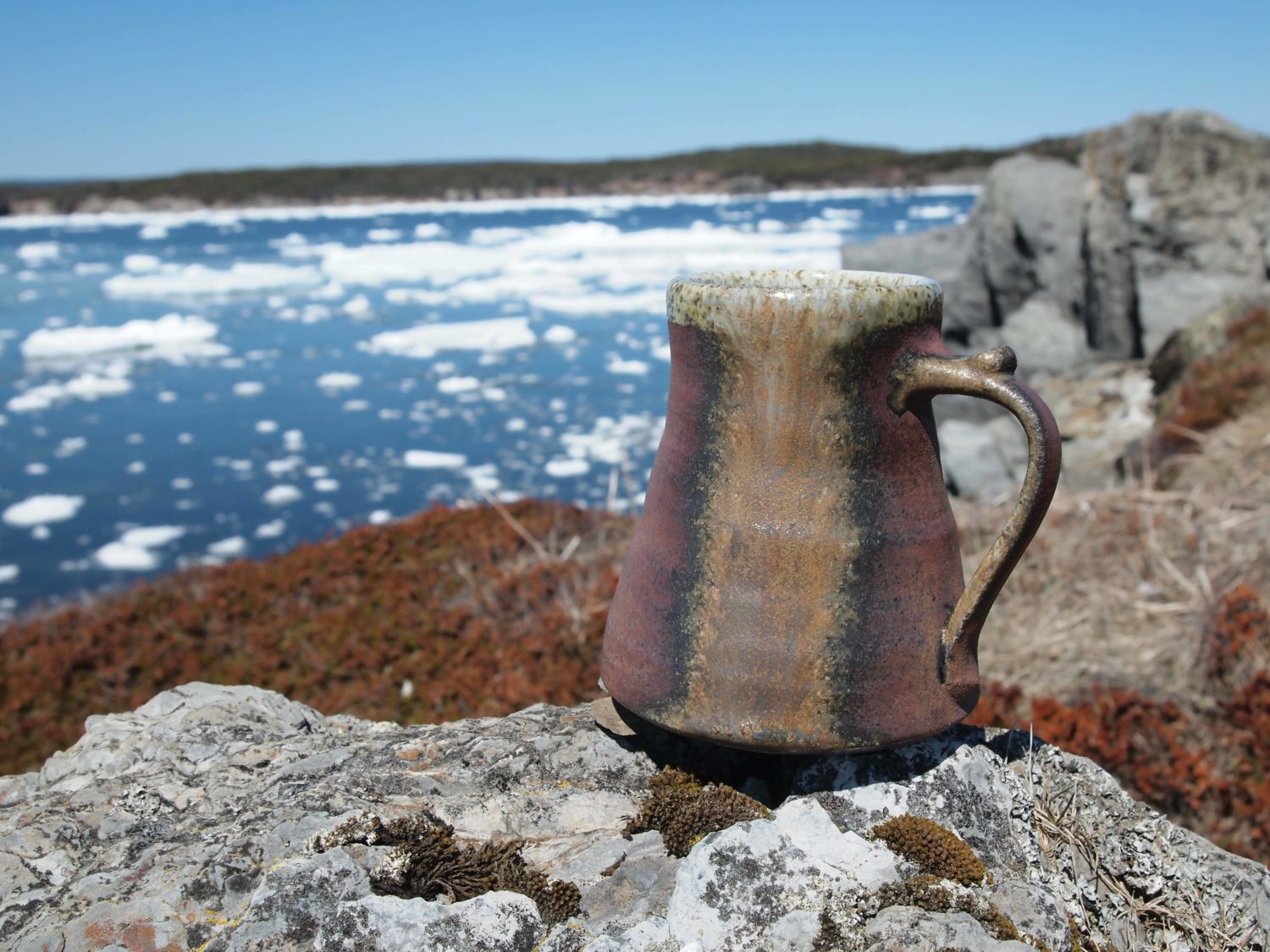 Here artist Michael Flaherty marries nature and art. He often works outdoors, digging clay, cutting wood, and collecting glaze materials for use in his studio.
BONAVISTA
45 Minutes from Trinity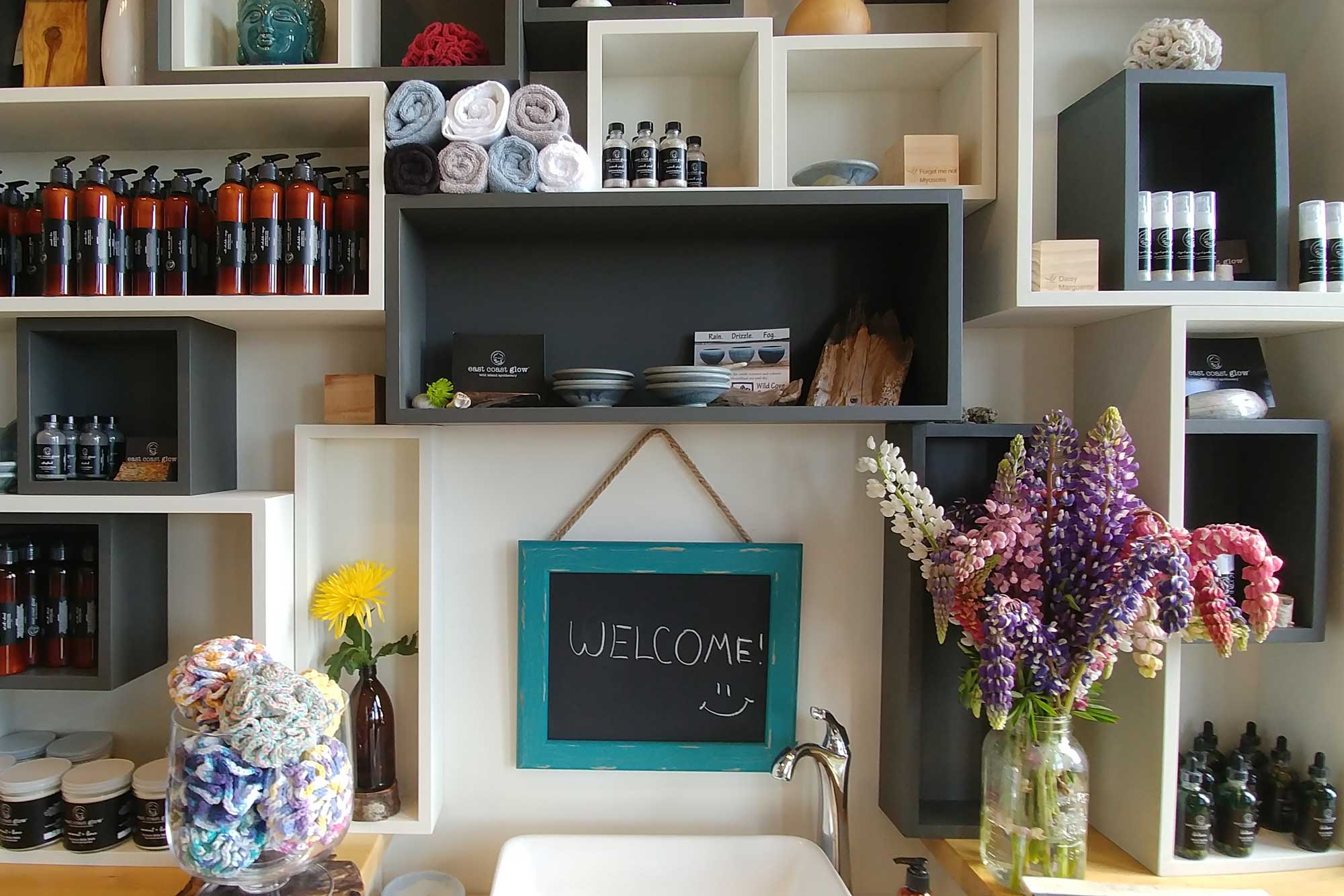 This company's mission is to create the purest luxury skin care on the planet using locally wild-crafted and sustainably grown botanicals and wild harvested icebergs.
Sweet Rock Icecream has locations in both Bonavista and Trinity.  The Bonavita location also sells a selection of Aunt Sarah's Chocolates.  We won't lie though, the view from Sweet Rock's Trinity Location can't be beaten.
Tree Line Fine Art and Craft is a craft retail shop and studio, owned by Morgaine Parnham, a textile artist from Portugal Cove, Newfoundland. Tree Line focuses on showcasing the finest emerging craftspeople from around the province. The space is also used as Morgaine's weaving studio and she creates craft on site. 
This list does not include everyone on the Peninsula as new artisans are appearing in the area every season.  The Artisan Inn staff will be happy to provide you with a complete overview once you check in.