HOURS OF OPERATION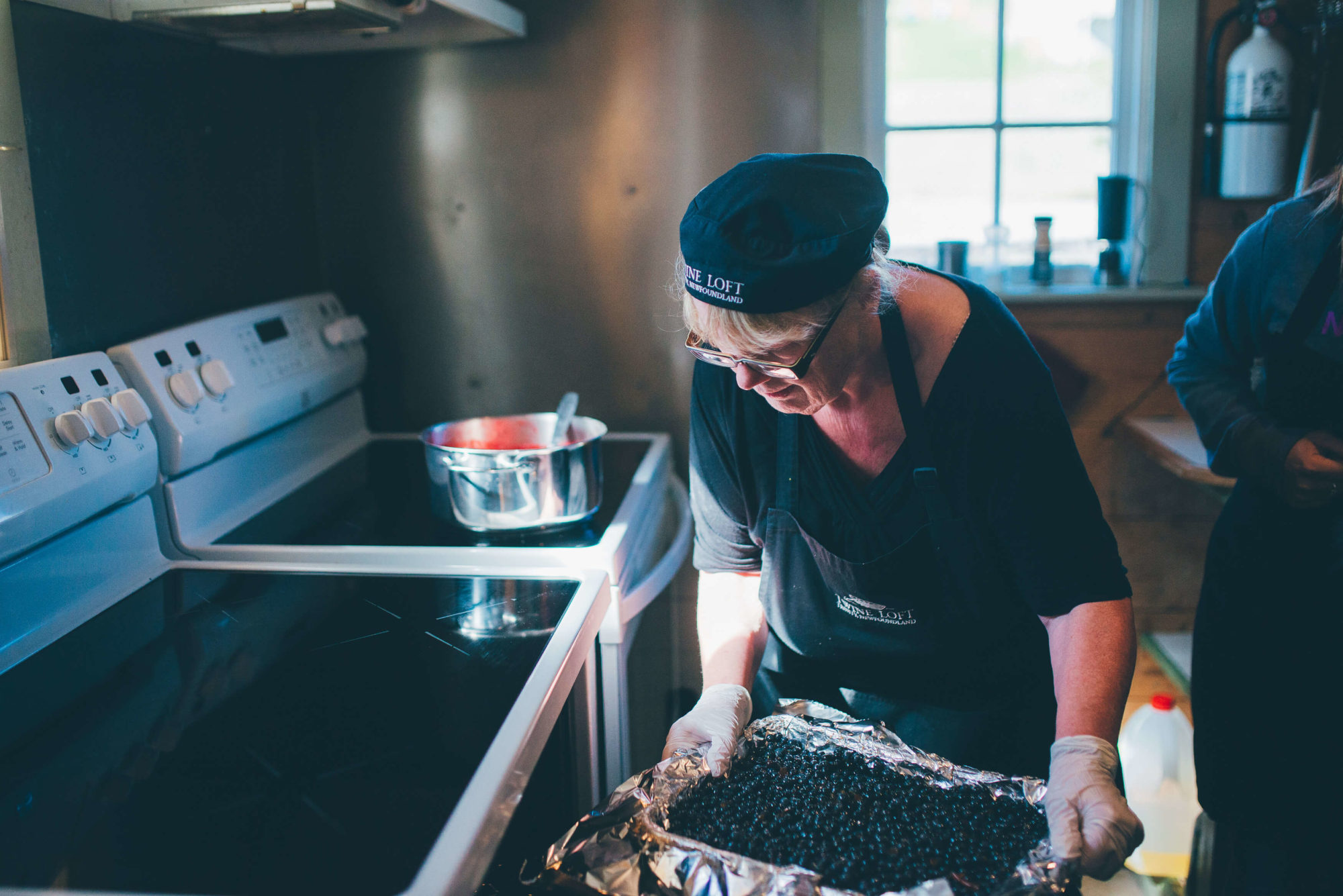 Meal Services 2022
The Twine Loft will operate Between May 4th 2023 – Late October 2023
Breakfast: The Twine Loft is open from 8:00am to 10:00am.  If you are not a guest of the inn or you are staying in one of our vacation homes you may still join us for breakfast, however, you must reserve your table ahead of time or call before arriving to guarantee a table will be available for you.  
Lunch: Please be advised that the Twine Loft does not serve lunch or any food between breakfast service and dinner service.
Price & Sitting Times: The Twine Loft serves a set menu evening meal at set sitting times. 2023 price:  approximately $65 plus tax. Beverages and gratuity not included. 
During the months of June, July, August and September sitting times will be at 5:15 and 8pm.

During late May and throughout October, there is one sitting time at 7pm. Some special dates may have two sittings if there is an event happening in Trinity. 
Reservations Required:
Dining is by reservation, however, we can sometimes take last-minute reservations, so please do not hesitate to contact us.  This time will be set by the restaurant closer to those dates at sometime between 6:00pm and 7:00pm. This will be determined closer to the date.
Drinks on the Deck
The Twine Loft is one of the most beautiful places to relax outside with a drink.  One does not need to be staying or dining with us to drop in for drinks on the deck during the afternoon.  Our times of operating for the public will be advertised on our social media and on our website closer to the date.  Only guests with dinner reservations may have drinks on the deck within half an hour of dinner service.  Typically drinks on the deck is from 3-5pm June to September.
Artisan Inn Guest Services
Registration
Guests may register for their Artisan Inn room or vacation home between 11:00am and 7:00pm. Check-in for accommodations is officially at 4:00pm, however, our staff are available to provide you with a town orientation and accommodations information if you arrive earlier and if your room or house is ready we will check you in as soon as possible.  If you plan to arrive after 7:00pm please notify us ahead of time so we can make appropriate arrangements.