Rooms, Vacation Homes and Fine Dining In Trinity, Newfoundland
Re-opening for the 2023 season May 4th 2023
Since 1991, the Artisan Inn has been providing unique experiences to travellers to the Bonavista Peninsula in Eastern Newfoundland. The Inn, described in the New York Times as a "diffused hotel", offers both rooms and self-catering vacation homes throughout various buildings in the heart of the cozy, historic outport town of Trinity, Trinity Bay.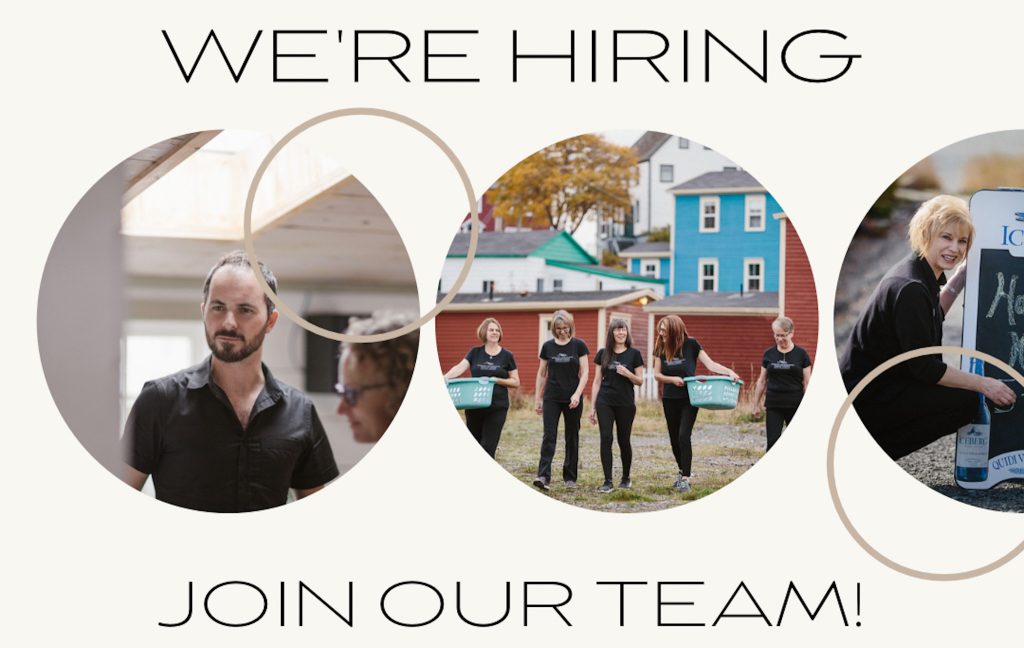 CLICK HERE for more information about joining our team for the 2023 season!