TRINITY
TRINITY HISTORICAL WALKING TOURS
Bring your imagination and join Kevin Toope as he relates the story of Trinity and its peoples; the Beothuk Indians, the French, the Irish, and the English and their contributions to a magnificent and colorful history. Through stories, historic photos, burial records, shipwrecks, and disasters you will time travel through the history of Newfoundland in the magical setting called Trinity.
Additional Links 
 Trinity Historical Walking Tours Website
Getting There
Distance from Twine Loft:  Walking Distance 8 minutes
Clinch's Lane
BONAVISTA AREA
BONAVISTA ADVENTURE TOURS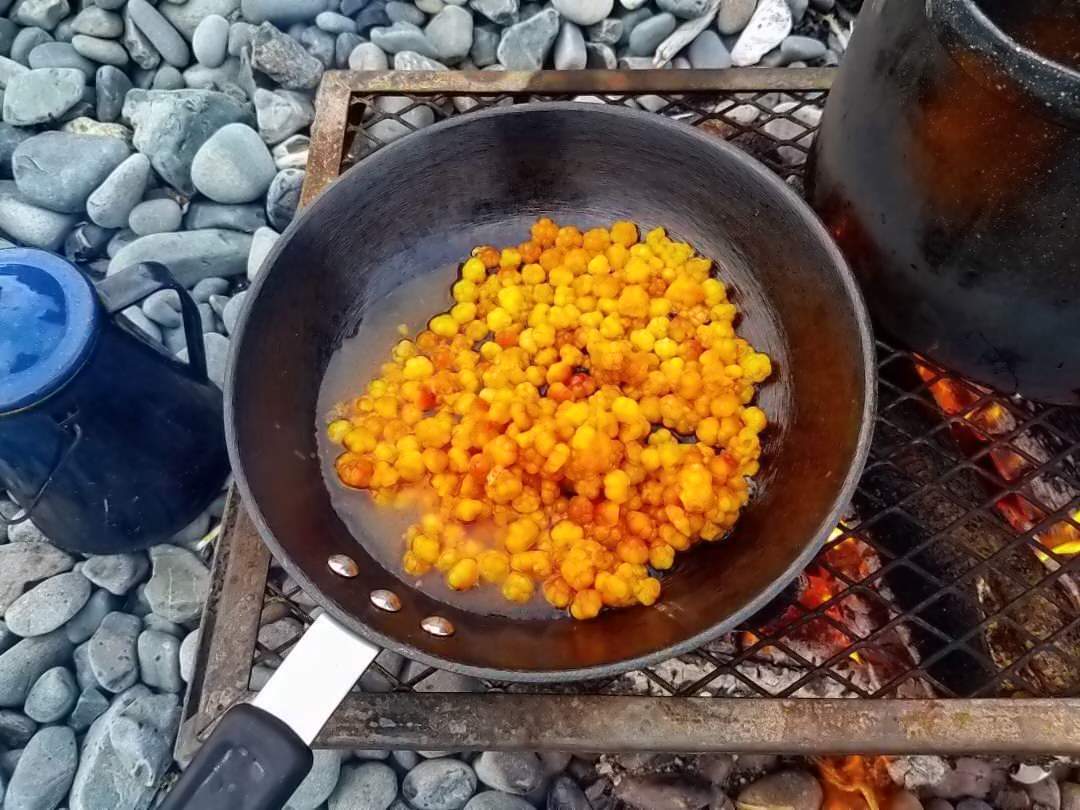 A mix of tours including traditional boil-ups, an exploration of communities along Route 235 and a historic walking tour of the town of Bonavista.
Additional Links:
Getting There:
Distance from Artisan Inn Trinity 48 minutes
Address: 148 Cape Shore Road