TRINITY
TRINITY HISTORICAL WALKING TOURS
Bring your imagination and join Kevin Toope as he relates the story of Trinity and its peoples; the Beothuk Indians, the French, the Irish, and the English and their contributions to a magnificent and colorful history. Through stories, historic photos, burial records, shipwrecks, and disasters you will time travel through the history of Newfoundland in the magical setting called Trinity.
Additional Links 
 Trinity Historical Walking Tours Website
Getting There
Distance from Twine Loft:  Walking Distance 8 minutes
Clinch's Lane
NEW BONAVENTURE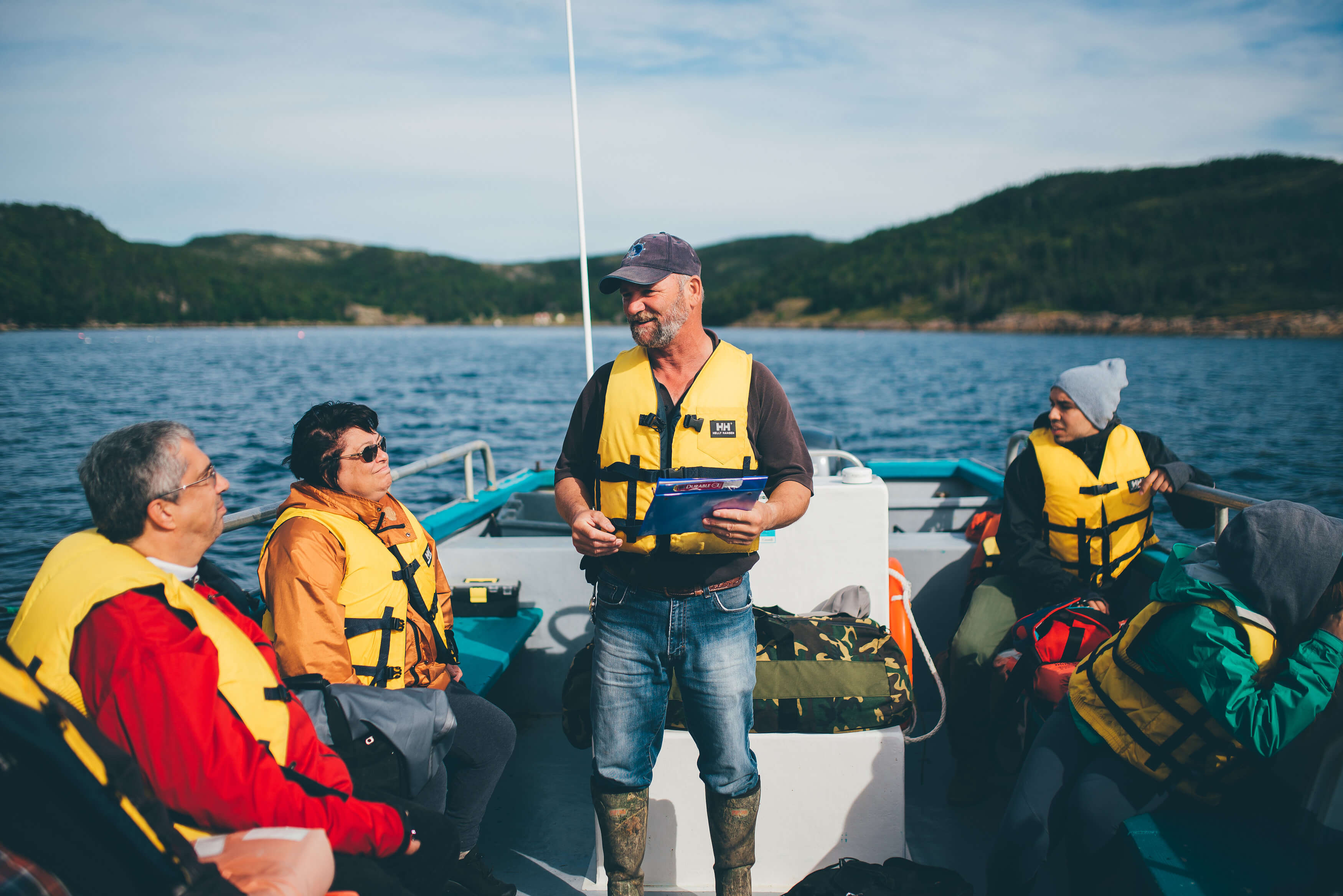 RUGGED BEAUTY BOAT TOURS
This is not a whale watching or eco-tour, but an exploration of Trinity Bight's history from Bonaventure to Ireland's Eye.  The vessel sticks to the land's dramatic cliffs and beaches allowing passengers to spot eagles nesting and occasionally spot a whale or iceberg depending on the season.  
The tour is lead by lifetime local resident Bruce Miller who tells the story of how confederation and resettlement affected smaller communities, which are now only evident from the ruins of abandoned churches, stages and sheds.
Rugged Beauty Boat Tours operates from early May to mid-late October. Avid hikers may opt to be dropped off at the community of British Harbour and hike back to New Bonaventure, passing through Kearley's Harbour and the Random Passage Site.  
Additional Links:
Rugged Beauty Boat Tours Website
Video: Rugged Beauty Boat Tour on Eastlink Discover NL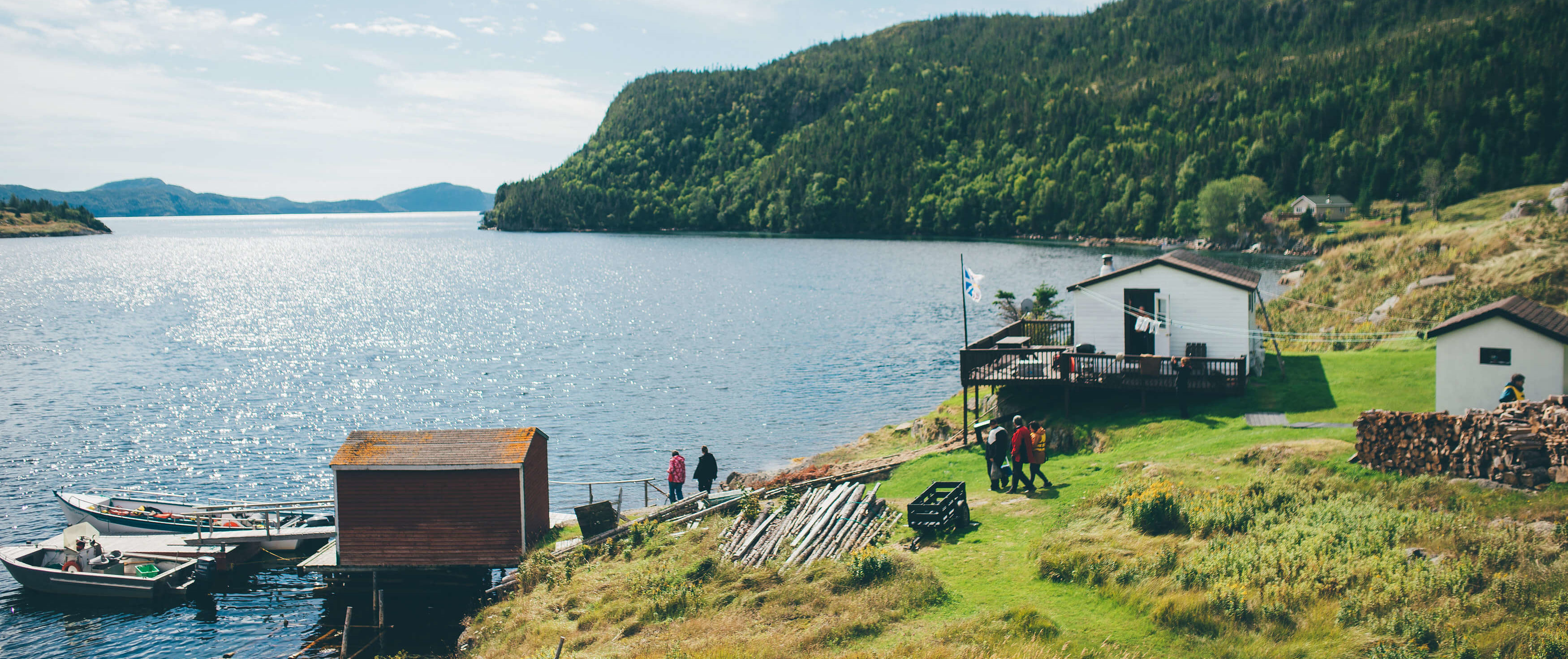 Getting There:
Distance from Twine Loft: 25 minutes
Driving Directions:  
Turn Left when leaving the Twine Loft.  Take the sharp hairpin turn left at the Royal Bank to get onto Trinity Road. Drive for 1.9 Kilometers.  Turn left onto Main ROad/Route 239 Drive 13.2km to New Bonaventure.  Turn left once you arrive in New Bonaventure and meet Bruce at the Docks.
BONAVISTA AREA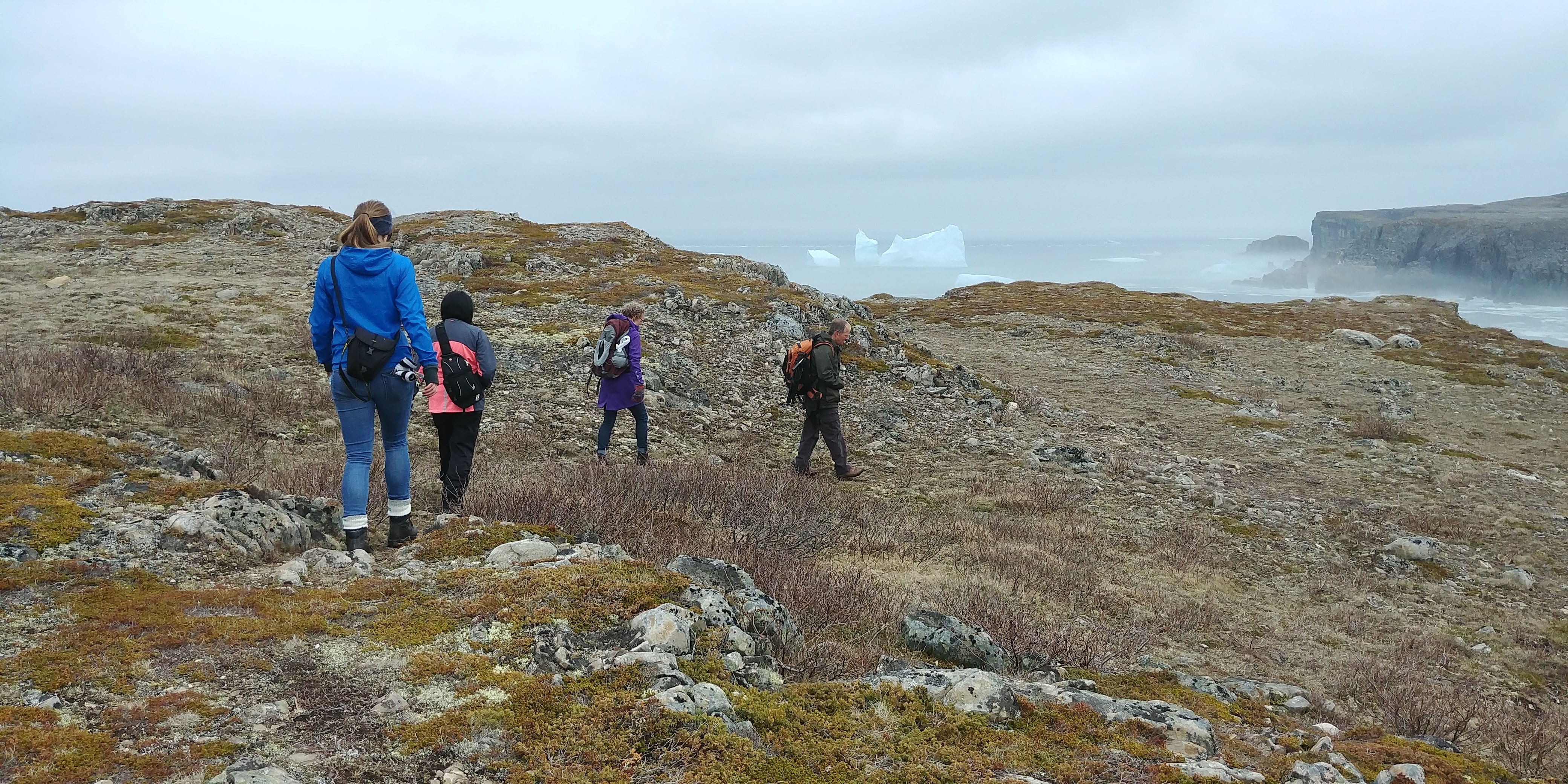 TUCKAMORE DISCOVERIES TOURS
While Puffins are the main focus of Jon Joy's most popular tours, he does incorporate his knowledge of foraging techniques into the walk and visitors learn a great deal about how Newfoundlanders traditionally used various plants in their daily diets and to cure medical ailments.  This becomes a larger focus of the tour during the months when puffins are not nesting near land.   
Additional Links:
Flight Network's Canada's 24 absolute best eco-adventure tours for 2017
Getting There:
Distance from Artisan Inn Trinity: 45 minutes
Address – 30-32 Campbell Street, Bonavista
BONAVISTA ADVENTURE TOURS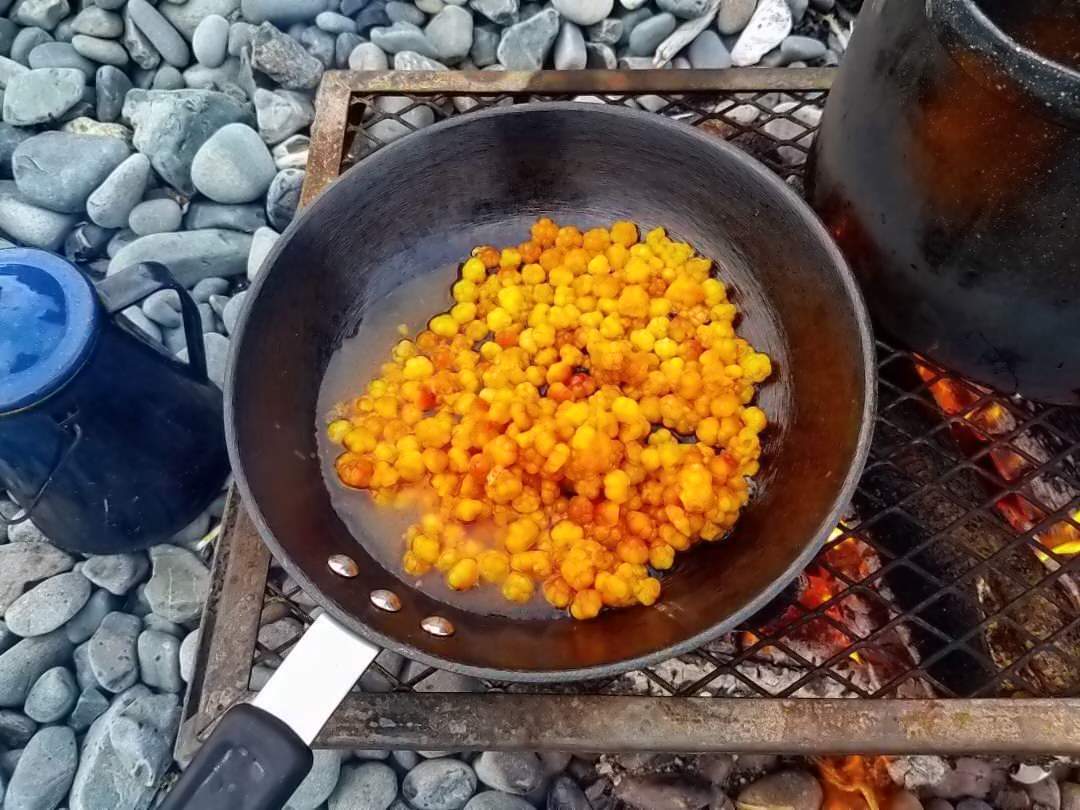 A mix of tours including traditional boil-ups, an exploration of communities along Route 235 and a historic walking tour of the town of Bonavista.
Additional Links:
Getting There:
Distance from Artisan Inn Trinity 48 minutes
Address: 148 Cape Shore Road