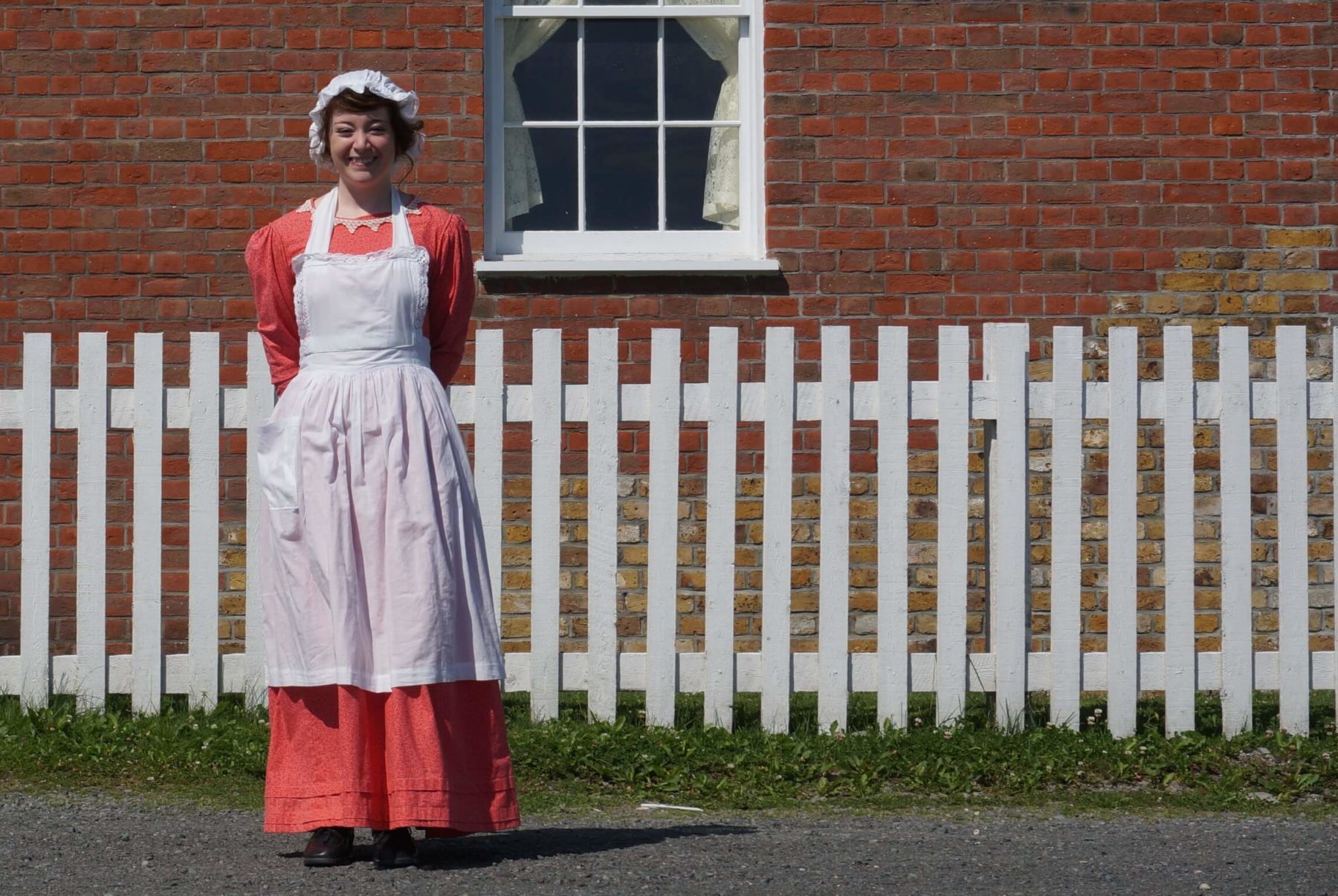 Did you know that Trinity was where  Jon Clinch, a childhood friend of Edward Jenner, introduced the smallpox vaccine to the New World?  What about the fact that the first court of justice in North America was established when Sir Richard Whitbourne held the first Court of Admiralty in Trinity in 1615?  These and many other historically significant stories of Trinity and its harbour are ones we love to tell in a variety of ways.
TRINITY HISTORICAL WALKING TOURS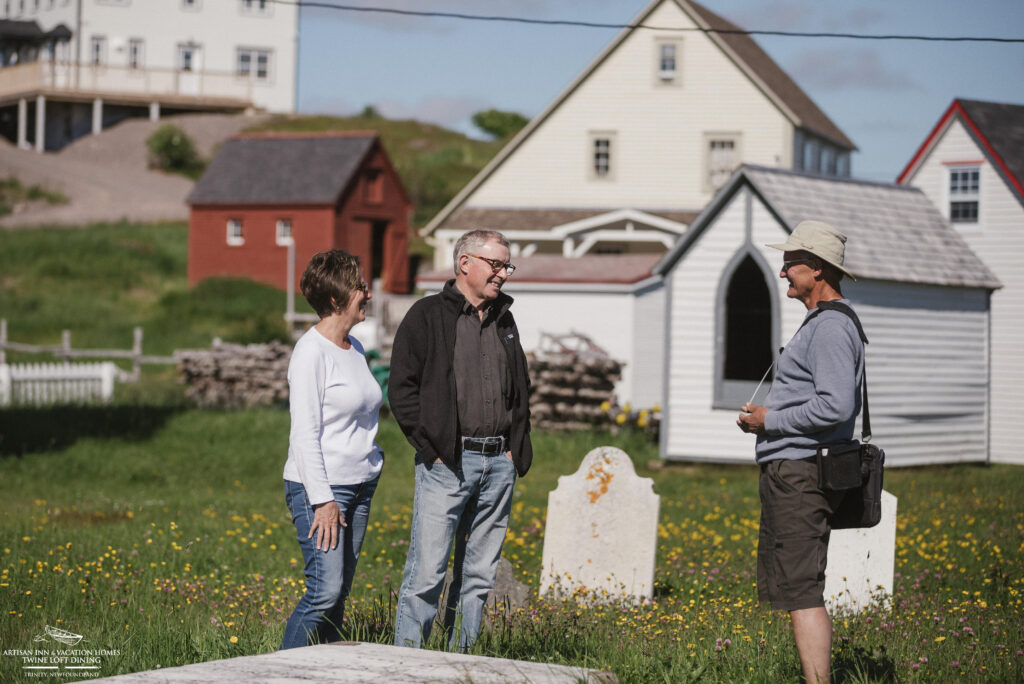 Bring your imagination and join Kevin Toope as he relates the story of Trinity and its peoples; the Beothuk Indians, the French, the Irish, and the English and their contributions to a magnificent and colorful history. Through stories, historic photos, burial records, shipwrecks, and disasters you will time travel through the history of Newfoundland in the magical setting called Trinity. 
Kevin's tour runs 6 days a week and begins at 10am at the end of Clinch's Lane (less than 10 minutes by foot from the Twine Loft) and departs rain or shine.  The tour usually ends in the same location at 12pm.   
Additional Links    
Trinity Historical Walking Tours Website
Getting There
Distance from Twine Loft:  Located on CLinch's Lane, Walking Distance 8 minutes
THE NEWFOUNDLAND TRINITY PAGEANT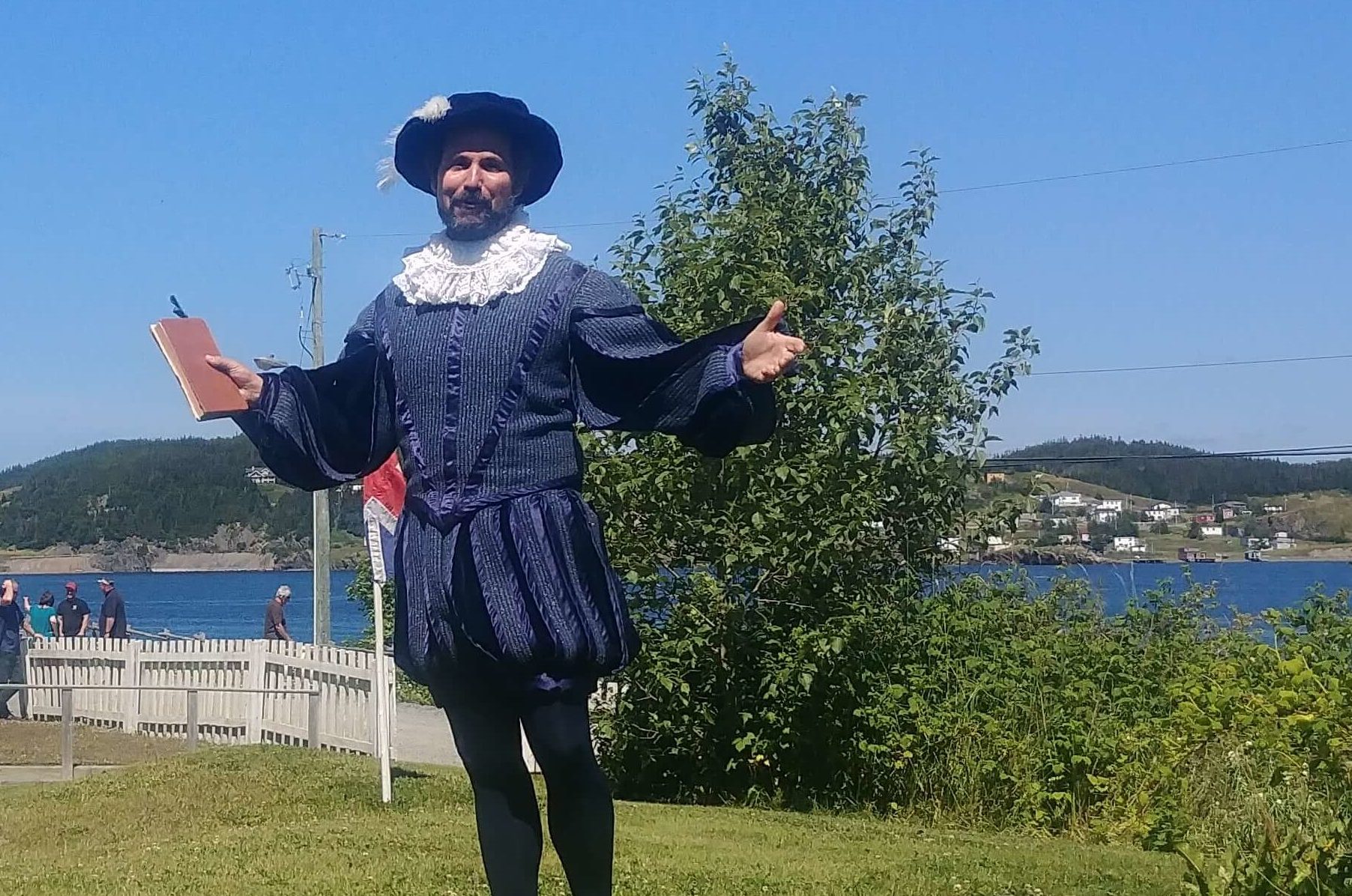 On Wednesdays and Saturdays, Newfoundland and Labrador's history takes to the streets for Rising Tide Theatre's New Founde Lande Trinity Pageant, a walking tour of the town led by actors portraying a few of the more outrageous characters from the not-too-distant past.
This play typically starts running in early July and ends Labour Day Weekend
HISTORIC SITES PASS
Go to the green visitor's centre on West Street where passes are sold for both Provincial and Municipal Sites. Visit the sites throughout the day at your own leisure (they are all within walking distance of each other and the inn) Within the sites interpreters will answer questions you may have about the sites' significance in the area.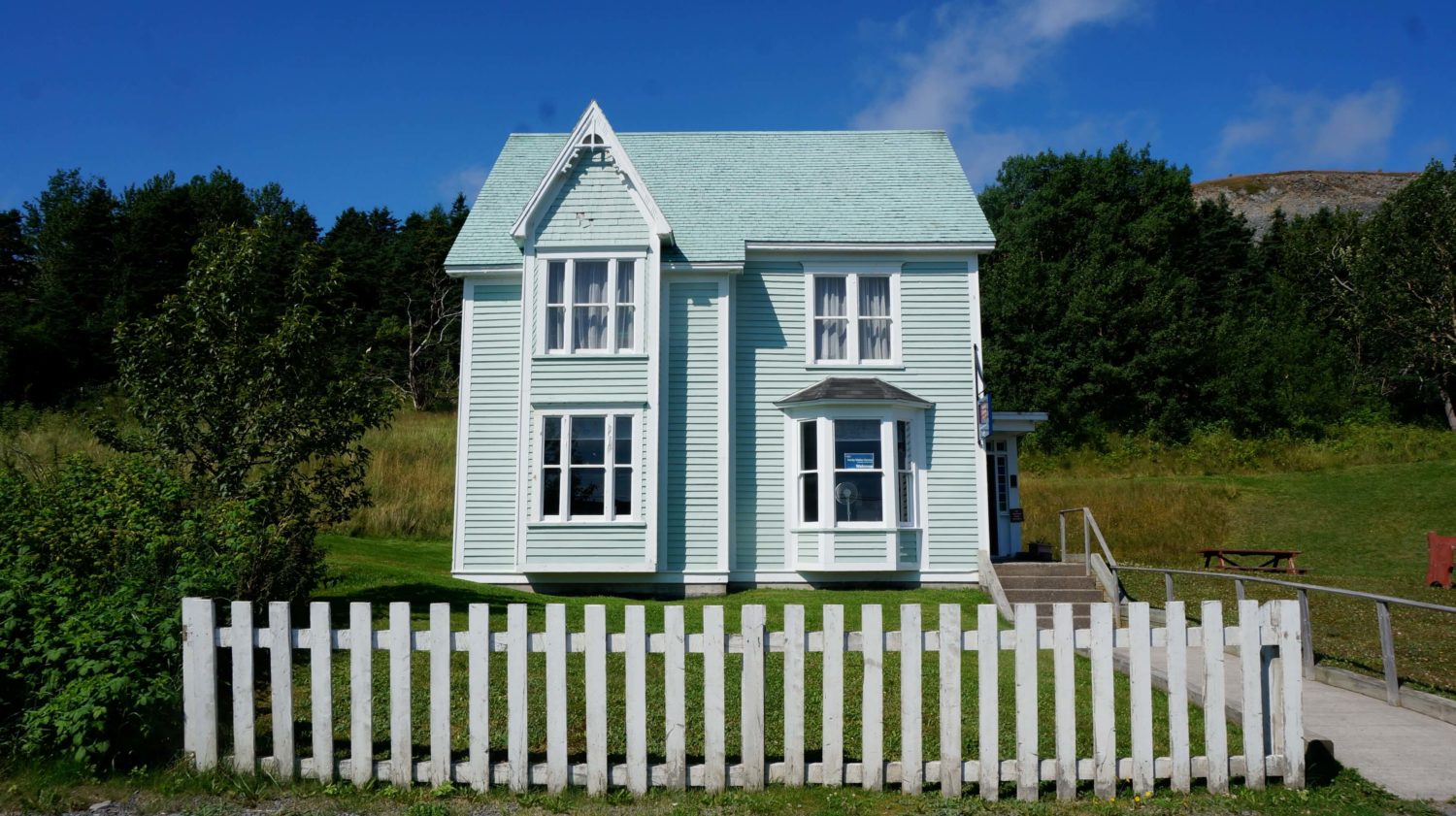 Lester-Garland House provides a visible means of interpreting the historic links between Poole (and the hinterland region known as Wessex) and Trinity (and the northeast coast of Newfoundland), the role of Trinity as a centre of trade and commerce in the 17th, 18th and 19th centuries and especially of the culture that sprang from these linkages and associations.
This is where fishermen came from all over the Bight to trade their fish for supplies, and where the Lester-Garlands kept track of their fortune.
Emma Hiscock's life spanned a time when Trinity's heyday as a centre for the salt fish trade was in the past, but it was still the place where everyone from all over the Bight came to do their shopping. Restored to 1910, today Emma's house is a snapshot of life in this period and tells the story of how Emma kept up a genteel life for herself and her six children after her husband drowned in the 1890s.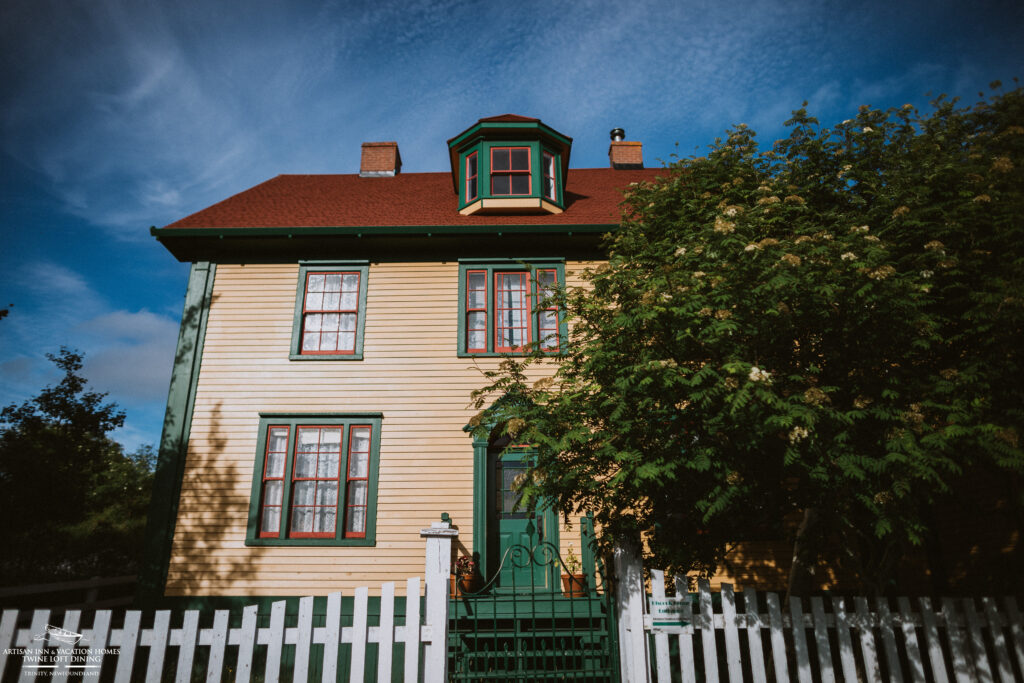 The blacksmith in Trinity played a vital role in producing equipment and tools necessary for the fishery in Trinity.  This is not just a historic site, but a living museum where our two local and professionally trained blacksmith make coat hooks, pot racks, candle holders and more.  
The Cooperage, a location where barrels were traditionally made, played a major part in Trinity's Fishing Heritage. Today it serves as a living museum where our local Cooper can be found working on products like fisherman's lunch pails and wooden children's toys.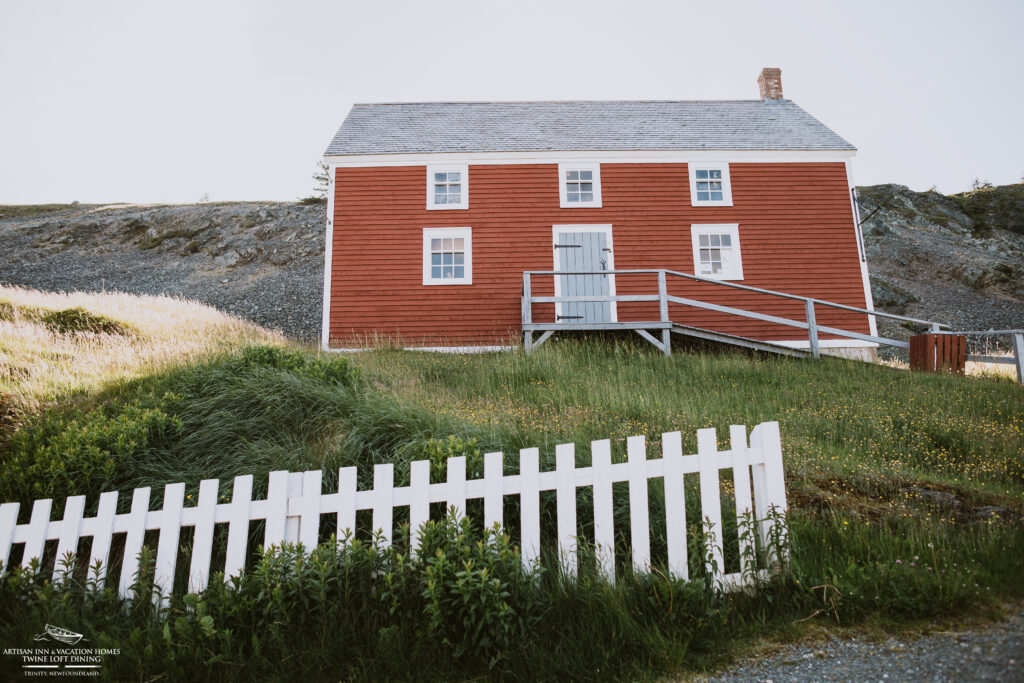 This building houses many of the artifacts reflecting life in Trinity,  collected by the Trinity Historical Society over the years.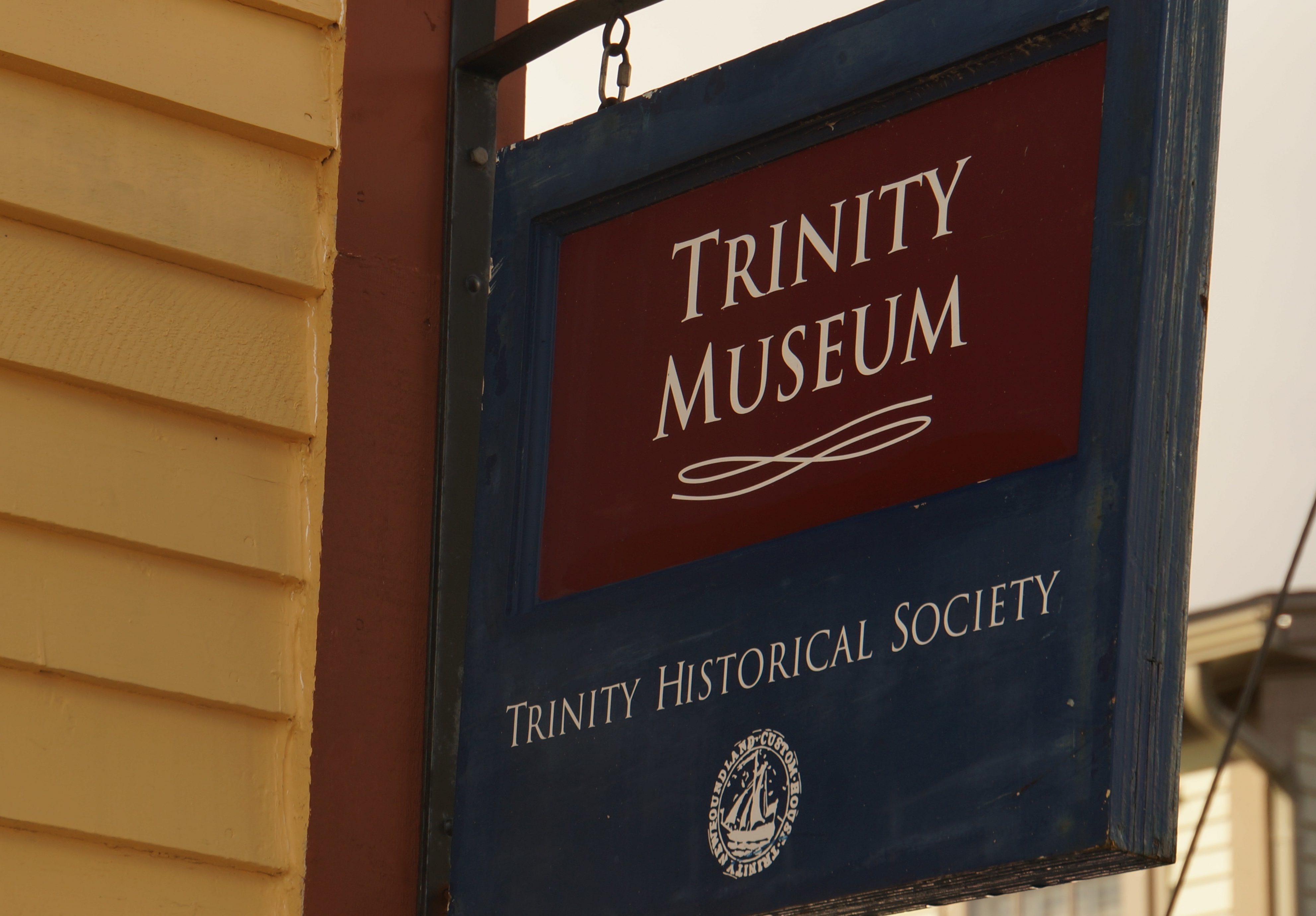 Fort Point, also known as Admiral's Point, offers a fantastic view of Trinity.  This is where a British fortification once stood (cannons can still be seen) until it was destroyed during a 15 day period when the French occupied Trinity in 1762.  
The second installation of a fort was in 1812 to serve as protection against the raids of American privateers.  After the fort was abandoned a lighthouse was installed in 1871.  
It is believed that St. Paul's was built by either Caleb Marshall or James Harvey of St. John's. The wooden church with its arched windows, chancel, side aisles, and tower with a spire is an excellent example of Gothic Revival architecture in outport Newfoundland during the nineteenth century.
Holy Trinity Catholic Church
This is said to be the oldest standing wooden Catholic Church in Newfoundland.  The church never had electricity installed and has the feeling of a dollhouse inside.