DINING
TWINE LOFT FINE DINING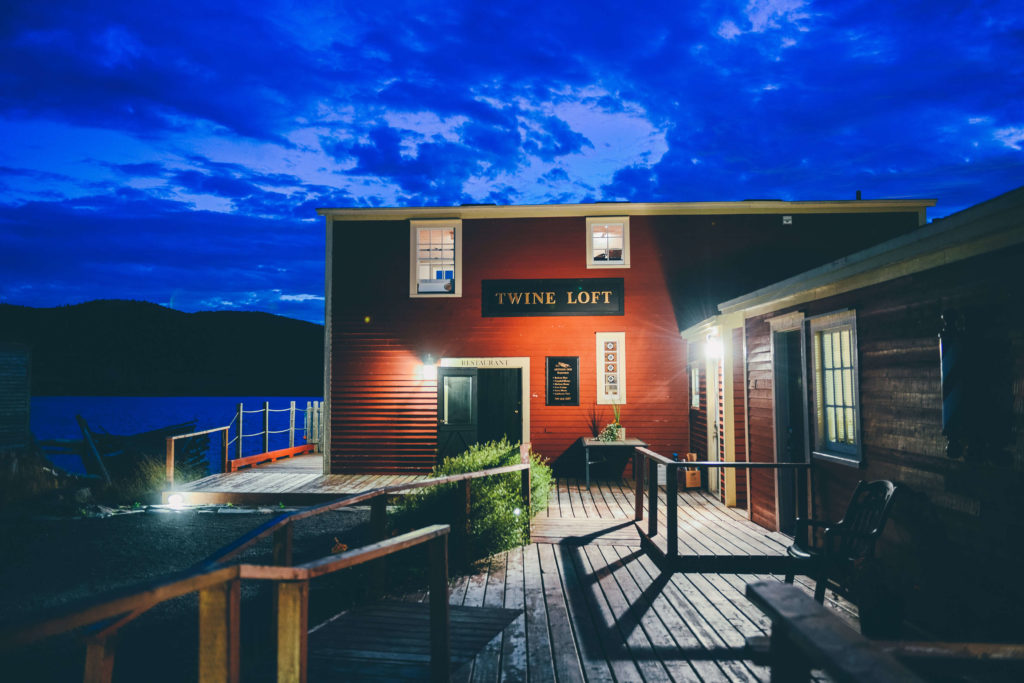 The Twine Loft is recommended by "Where to Eat in Canada".  Most guests of the Artisan Inn book their tables when reserving their accommodations, sometimes a year in advance of their arrival.  If you would like the Twine Loft to be part of your Trinity experience, we recommend you make your reservation as soon as possible.  A reservation request form is available in our booking section.   
LEARN MORE ABOUT THE RESTAURANT AND MENUS
In the Press
Simple Bites Blog: Family Travel in Newfoundland Canada
Sara Monika: Top 5 Things to Do in Newfoundland
Katie Goldie: The Wild Newfoundland and Labrador
Alex in Wonderland: A Newfoundland Baycation in Trinity
AUNT SARAH'S CHOCOLATES & SWEET ROCK ICECREAM
Located near the majority of historic sites in Trinity, Aunt Sarah's Chocolate and Sweet Rock Ice Cream are made right in Trinity.  Sorbet is available for those who cannot have lactose.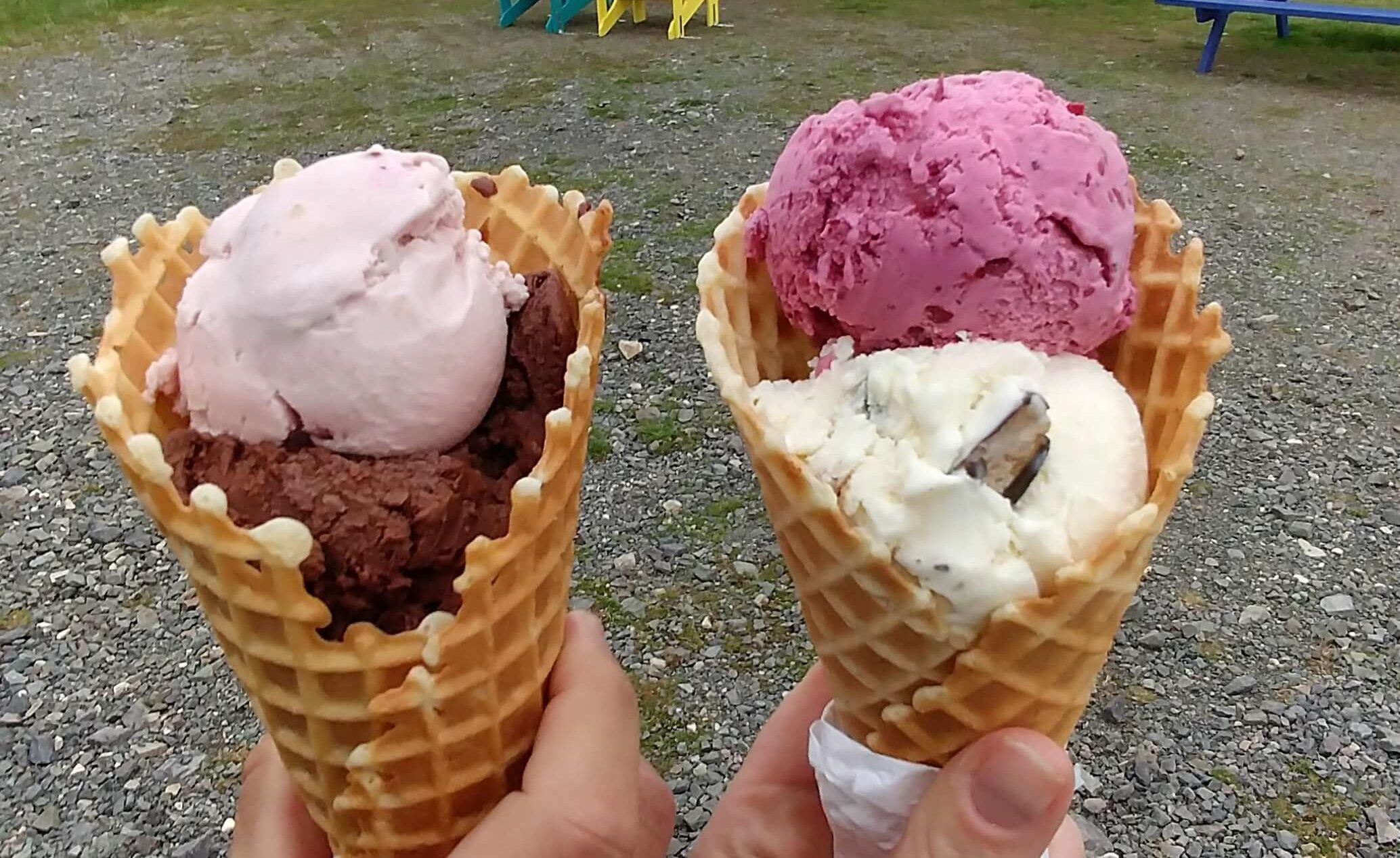 THE DOCK MARINA
The Dock Marina serves up typical family-friendly fare including fish and chips, burgers, pasta and so on. Take out is also an option you may wish to avail of if you are staying in one of our vacation homes.
TRINITY CABINS
Just outside the historic core of Trinity, Trinity Cabin's offers a spot to grab a cup of coffee, breakfast or lunch.  Their made to order sandwiches are perfect for taking on day hikes and drives.  They also excel at baked goods.
SOPHIA'S
Located in the Eriksen Premises, Sophia's is open for lunch and evening meal service with a similar menu selection to the Dock Marina.
WHERE TO DRINK IN TRINITY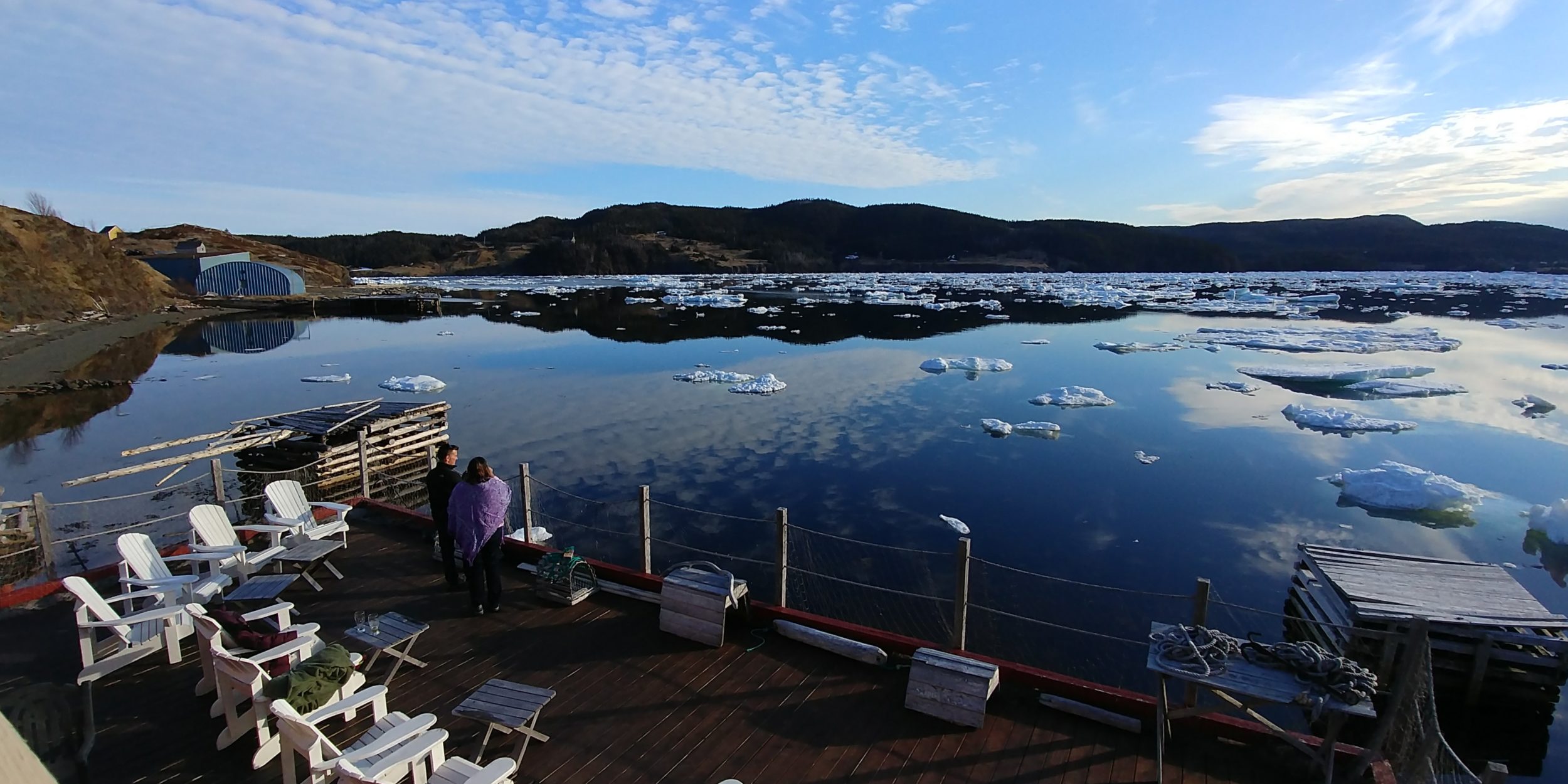 THE TWINE LOFT
The Twine Loft is the main building and dining room for the Artisan Inn, built directly over the water.  While the Twine Loft is not a bar, a Happy Hour service is available to the public from 3-5pm daily.  Guest can choose between drinking on the waterside deck during nicer days (blankets are available for chillier one's) or in the upstairs loft above the dining room.  During Happy Hour special pricing is offered on many of our drinks including wines by the glass, locally made beers and mixed drinks.