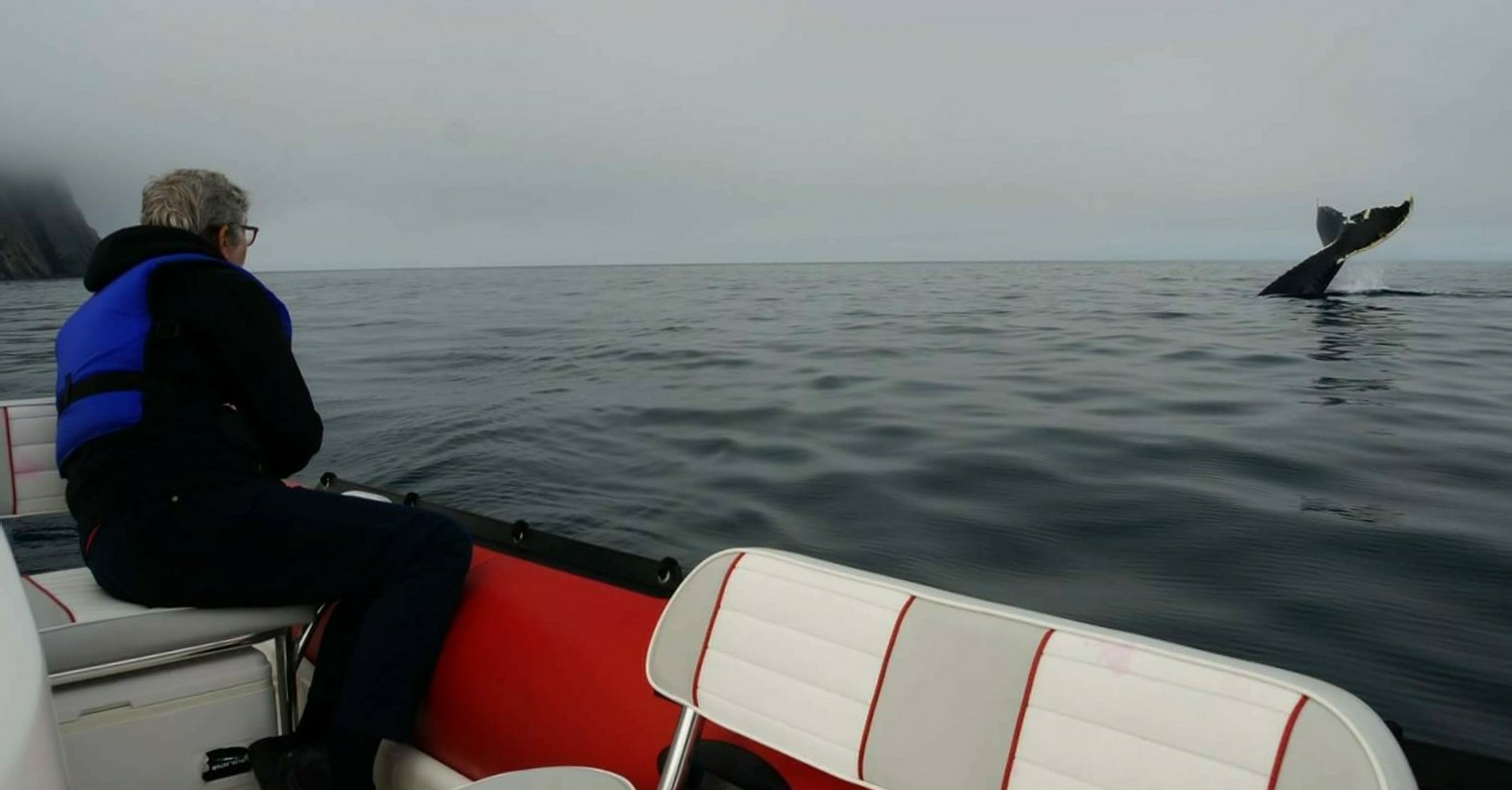 Tour Companies Located in Trinity
Trinity is one of the best areas in Newfoundland and Labrador to hop on a whale watching tour and have once in a lifetime experience with the Humpback Whales and other species that come to our area to feed on capelin during the summer months. To see daily records of whale sightings around the Trinity area CLICK HERE.  
Early in the season during the months of May and June, visitors may also have the opportunity to experience icebergs up close.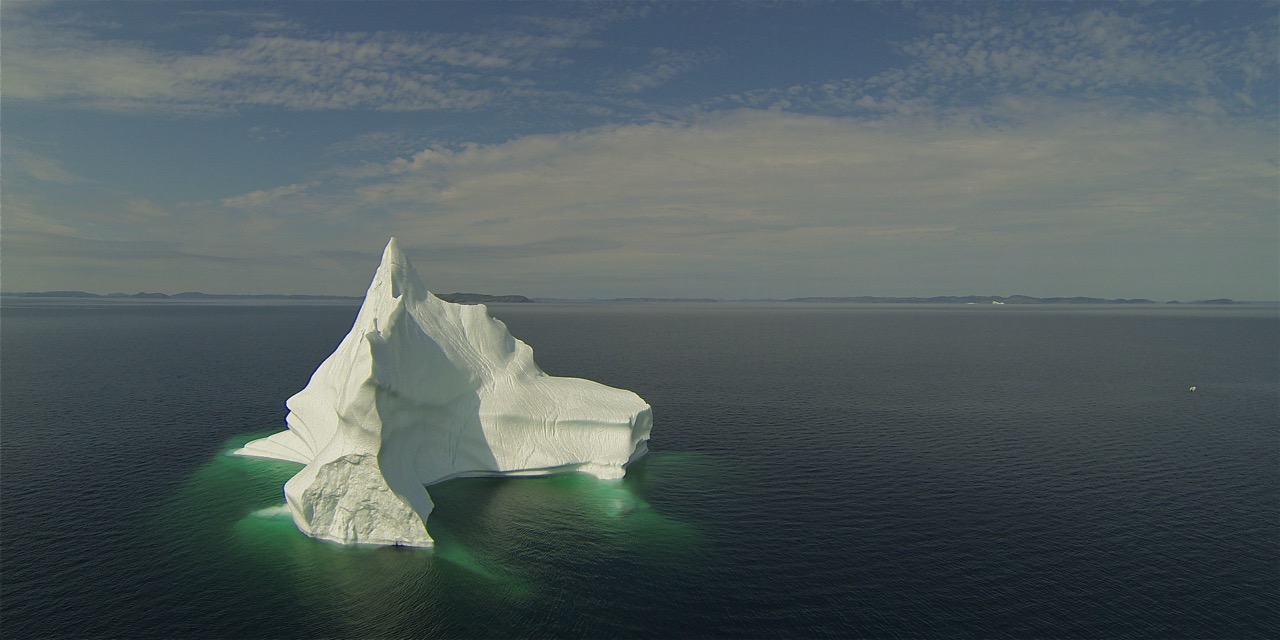 By Fall, the Humpbacks have normally departed, however, the waters are teaming with other species including Sperm Whales, Blue Fin Tuna, superods of White Sided Dolphins and the occasional pod of Orcas. Birds including Gannets, Puffins and Bald Eagles often appear on the tours.
Please keep in mind that we can never predict or guarantee nature. Some years whales and icebergs arrive later or earlier than expected.
Vessel Type: Zodiac
Phone: 1-709-464-2200
Address: 1 Ash's Lane
Walking Distance from the Twine Loft – 2 minutes                                                                          
Top-Rated Boat Tour in Trinity on Trip Advisor
Watch a Mug Up to Remember with Sea of Whales
Vessel Type: Trawll'r'sailer
Phone:1-709-464-2133
Address: 1 Dock Lane
Walking distance from the Twine Loft – 6 minutes     
Vessel Type: Zodiac
Phone: 1-709-464-3712
Address: 1 Stoneman's Lane
Walking distance from the Twine Loft:  4 minutes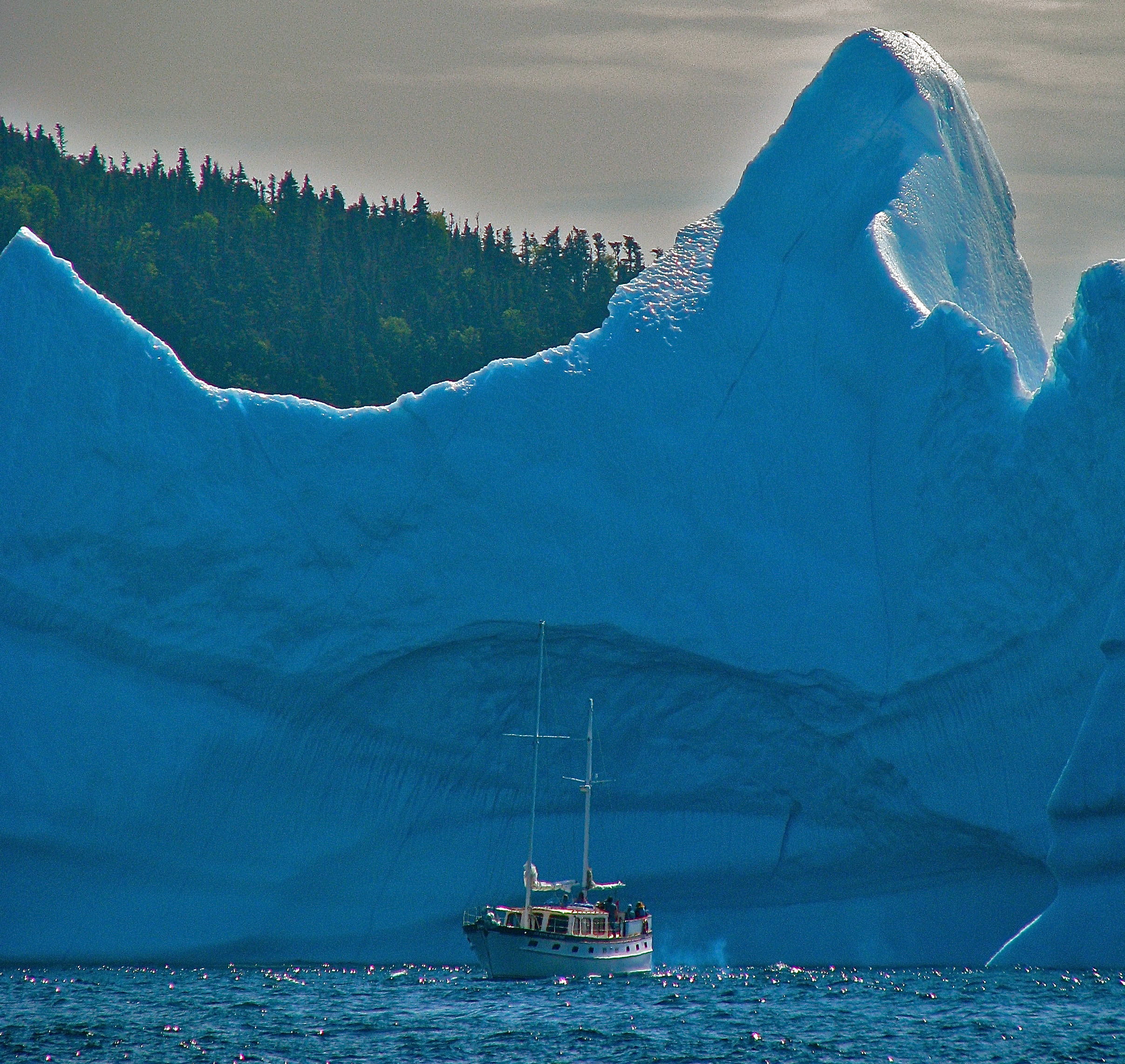 Thank you to Paul Dolk, whose photography studio is located in Open Hall on Route 235 for allowing us to share his work.   Visit his website Paul Dolk Photography