Who we cater to
The Twine Loft primarily caters to guests of the Artisan Inn, both rooms and vacation homes, for breakfast service, however, we are licensed to serve the public.  We request that you notify us in advance if you wish to join us for breakfast so that we can staff appropriately and ensure a table will be available when you arrive.  Guests staying in rooms at the Artisan Inn have continental breakfast included complimentary with their room and do not need to reserve a table in advance.
What is available for breakfast
Continental breakfast
Continental Breakfast typically includes: Yogurt, fresh fruit, granola made in-house, baked goods made in-house such as blueberry muffins and tea buns, toast from Trinity Bake Shop Bread, jams made in-house with local ingredients, a variety of cereals, coffee, tea and juice.  
Continental breakfast is $9 per person.  (please note this price may change slightly in the 2018 season)

Hot Breakfast
Hot items at the Twine Loft are offered in a build your own breakfast style:  For example $2 per egg, $1 per slice of bacon… so that guests can tailor their hot breakfast to their appetite.  
Hot Oatmeal is also available with add-on options including, apples, nuts and berries.
Each day we offer a featured hot breakfast that rotates between traditional Newfoundland Toutons, French Toast and Blueberry Pancakes. Featured breakfast is approximately $7.50
We can make gluten-free and lactose-free options available for continental breakfast, however, we require advanced noticed so we may cater to these needs properly.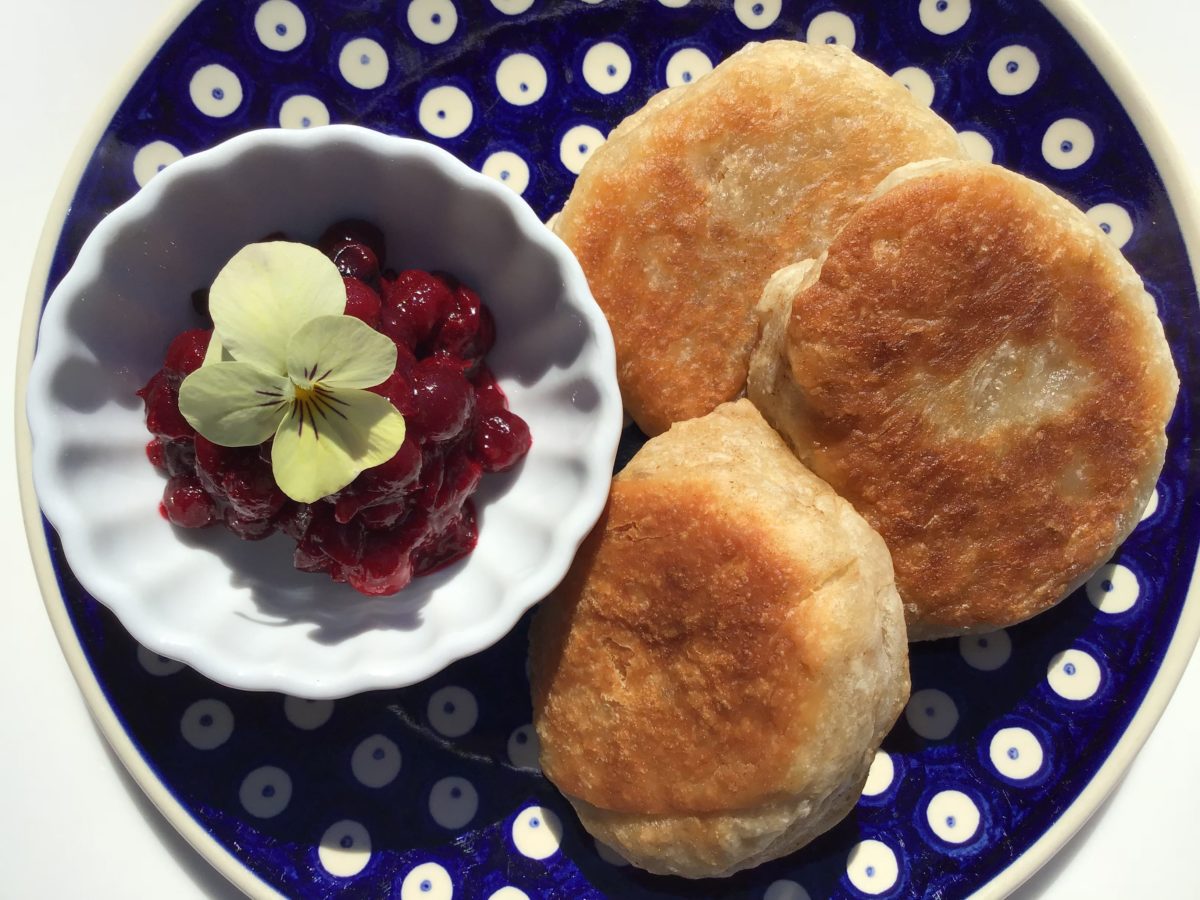 Breakfast Hours:
Continental Breakfast is available from 8am to 10am
Hot Breakfast can be ordered between 8am and 9:30am.
Leaving before breakfast
We understand that some guests have early morning excursions or ferries to catch on mornings they are leaving Trinity.  Guests may request a breakfast-to-go, which they can pick up the evening prior including baked goods, yoghurt and fruit. Guests have access to coffee and tea machines in the common areas of their accommodations and to go cups can be provided.
Guests staying in our vacation homes have the option of purchasing breakfast-to-go.