FRONT DESK / GUEST SERVICES
We are currently receiving applications for this position. The position begins in May 2020.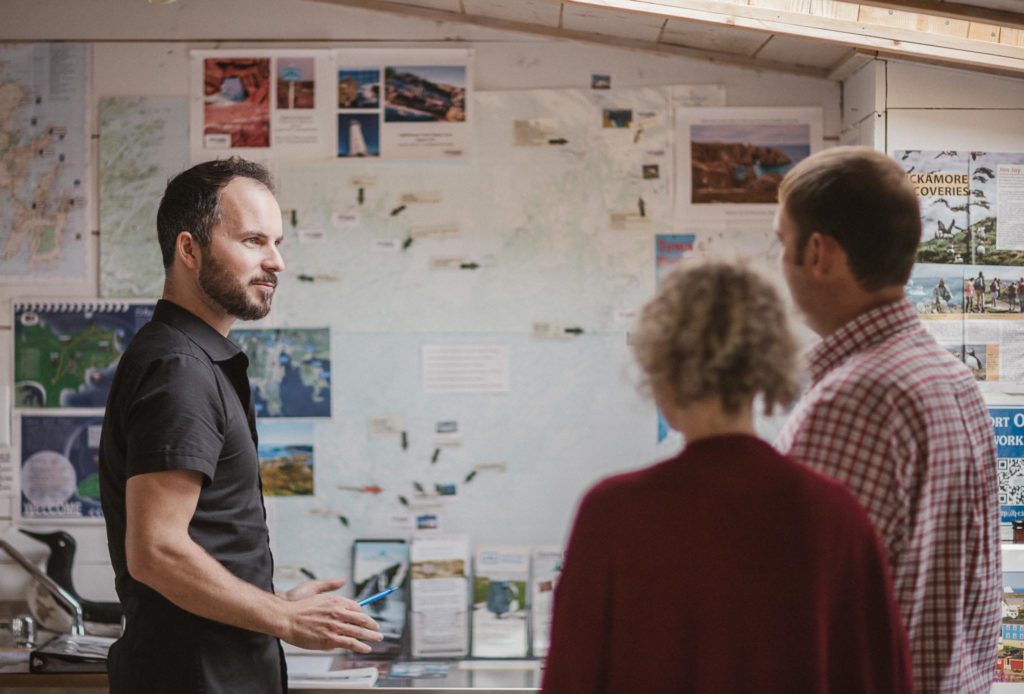 How to apply for the position
Our preferred way to receive an application for this position is for the candidate to email the inn's manager, Marieke Gow mgow@trinityvacations.com.  Please provide an introduction of yourself and attach a resume describing your educational background, work and volunteer experience and any additional details you feel are essential for us to know.  You may also call Marieke 1-709-740-3031, to set up a time to drop off a resume in person. References do not need to be provided with the initial resume, however, two will be required if we proceed further with the application process.  Those considering the position, who require further details before formally applying are welcome to email Marieke with questions.  
Position Activities
Guest Services: By phone, online & in person

Helping guests reserve the best room or vacation home for their needs

Describing dinner options to clients and communicating required menu modifications to kitchen staff

Processing guest information

Providing destination orientation and itinerary planning services

Walking guests to and throughout their rental properties (some rental properties are further away from the inn and require driving short distances) 
Dining Room Services

Assisting dining room staff with welcoming dinner guests

Providing drink service and turn over service during busy evenings in the dining room
Accounting

Entering purchase receipts and sales receipts into Simply Accounting

Organizing daily sales batches and reports


Print Media & Social Media content creation and management

Create written content and format promotional social media posts
Format materials for in house use including itineraries, instruction guides & menus
The employee will perform tasks using the following programs
Google Docs, Google Sheets, Excel, Microsoft Office

Microsoft Outlook

Simply Accounting

Facebook, Instagram, Twitter and Google Business Listings

Touch Bistro


Central Reservation System
Soft Skills
Our front desk position requires a candidate who can multitask and serve many guests at once while keeping calm under pressure, even when the hotel is very busy. The employee should be able to judge a variety of tasks while remaining friendly to customers.  The chosen candidate for this position should demonstrate: 
The ability to multitask

Flexibility to accommodate members of their team

Professionalism 

A professional appearance

The ability to manage stress
Teamwork
Our front desk employees work just as often with colleagues as with guests. Sometimes, they have to work with other office staff to handle a difficult situation, other times, they have to communicate with different departments in the inn including housekeeping staff, dining room staff, kitchen staff, and maintenance staff to ensure that guests are satisfied with their stay. Front desk employees should be able to get along and work with various people.
Initiative
Our choice in candidate and the duration of the position (whether or not it will continue into future seasons) will be influenced by the candidate's ability to demonstrate initiative. The goal of this position is to have a team member able to manage day-to-day guest interactions, office administration and social media, in order to allow the inn's owner and management team to focus on general business operations.
Physical requirements
The workstation for this employee is located in the main office on the second floor of the Twine Loft. The applicant should be comfortable with long hours at a computer station. The position requires a high energy individual. They must have the ability to climb and descend stairs in the Twine Loft many times a day and walk guests (or drive depending on the distance of the building) to their selected accommodation and walk guests throughout the buildings. There can be up to 13 check-ins a day. Guests may require assistance with bringing their luggage to their rooms.  During dinner service, this employee must help with the speedy resetting of the dining room and deliver drinks to guests on the front deck.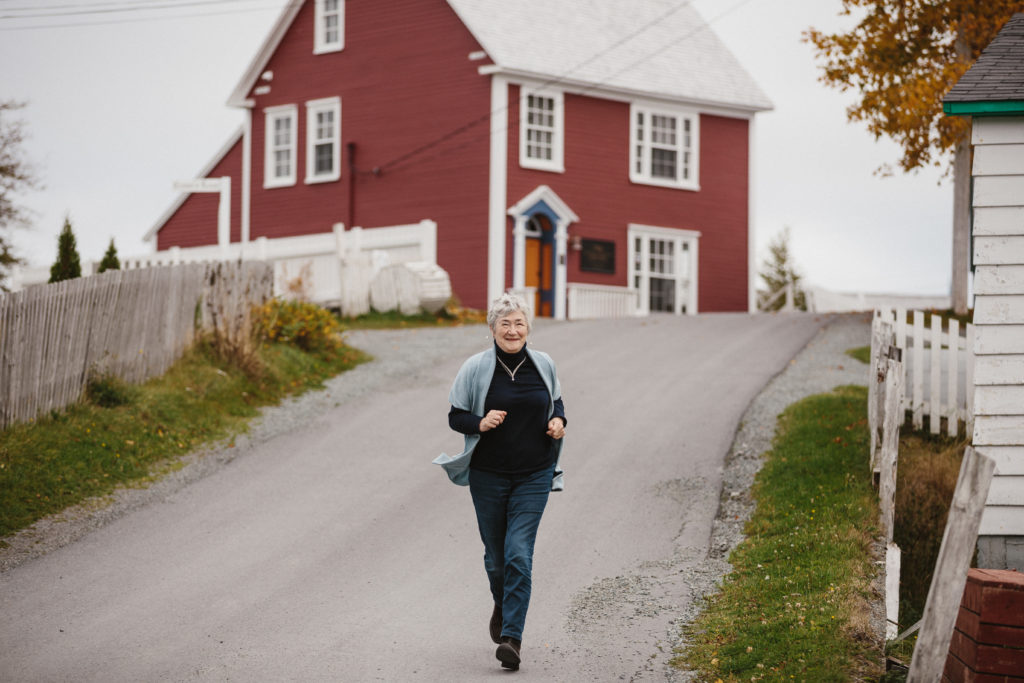 Additional Details
Position Duration: Seasonal, beginning in May, ending late October (hours in May and October will be between part-time and full-time, hours in June through September will be full-time). This position is for the 2020 season with the potential of continuation in future seasons.
Schedule: Either 5 or 6 days per week during the regular season (June – September). Shifts predominantly take place between 12pm – 8pm.
Wage: This is dependent on the number and level of required skills the applicant possesses during the time of application and can be discussed once we have seen the candidate's resume and we can assess the amount of in-house training required.  This position will also offer the opportunity to earn a certain percentage of dining room gratuities, depending on the level of assistance the employee provides to the team.
Housing: If a candidate is applying from outside the region, it is their own responsibility to secure housing.
Transportation: Candidates must have a valid driver's license and are responsible for their own transportation to and from work.