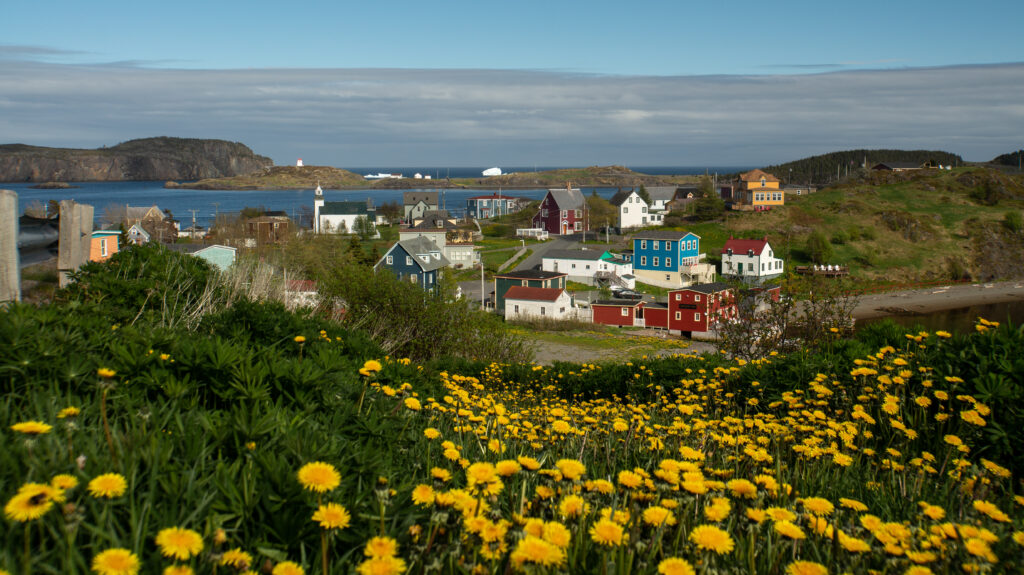 If you are a business on this list and your information has changed, please email info@trinityvacations.com to provide updates.  If you are not on this list and would like to be please also contact us.  
Please always call ahead to businesses as information may have changed without us being notified. Operating  while the COVID-19 pandemic is ongoing makes running a business very challenging. Please be patient with operators if their hours do not line up as advertised, they decide to close or do things differently than advertise, information and protocols are changing on a daily basis.
This list was last updated on July 2nd
Lear about Artisan Inn Vacation Homes and the Studio Suite
WHERE TO GROCERY SHOP WHEN STAYING AT AN ARTISAN INN VACATION HOME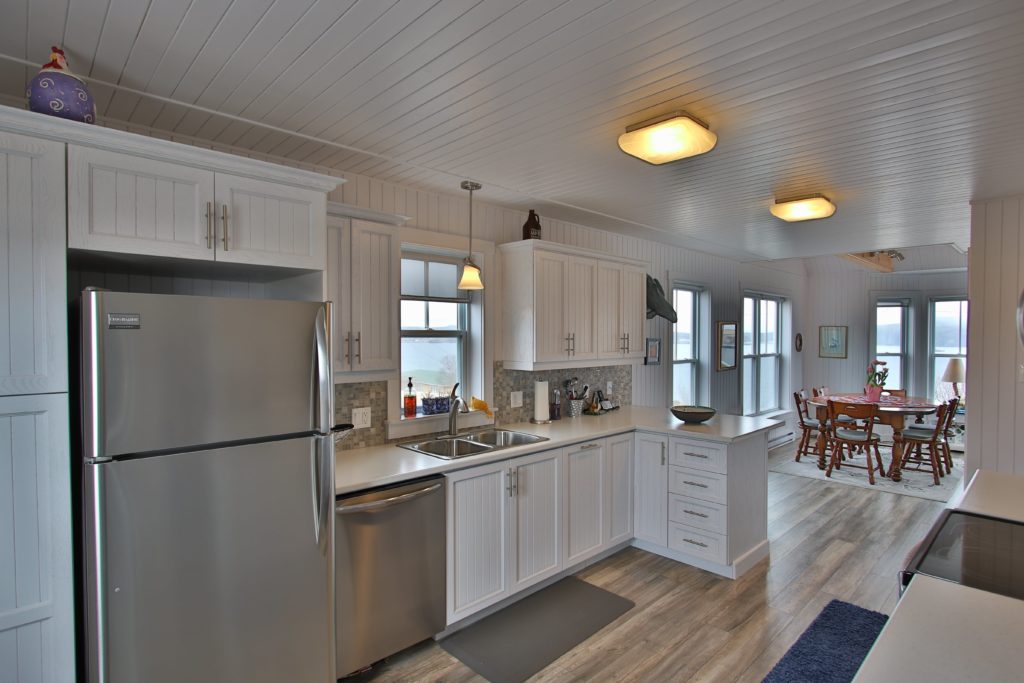 TRINITY:
There are no grocery stores in Trinity
Trinity Cabins: Located on the road into Trinity, some simple staples including beer can be purchased here. 464-3657
Open Saturday – Thursday 9:00 to 5:00   ,  Friday's 9:00 to 8:00
Trinity PharmaChoice: Open Tuesday 9:30am – 1:00pm & 2:00pm – 4:00pm, Wednesday 9:30am – 4:00pm and Friday 9:30am – 1:30pm.  709-464-3575 (this only sells pharmacy related products)
PORT REXTON:
Port Rexton Freshmart: Open Monday – Thursday 9:00am – 6:00pm, Friday & Saturday 9:00am 9:00pm, Sunday 11:00am – 5:00pm
Port Rexton Foodex: Gas, Liquor Express, Convenience Store Open Monday – Saturday 8:00am – 9:00pm and Sunday 9:00am – 8:00pm
This location has an ATM
WHERE TO EAT ON THE BONAVISTA PENINSULA
Please note it is a guest's responsibility to find out what current dining regulations are for each establishment. We always recommend calling ahead. Things may have changed since this list was posted June 17 2020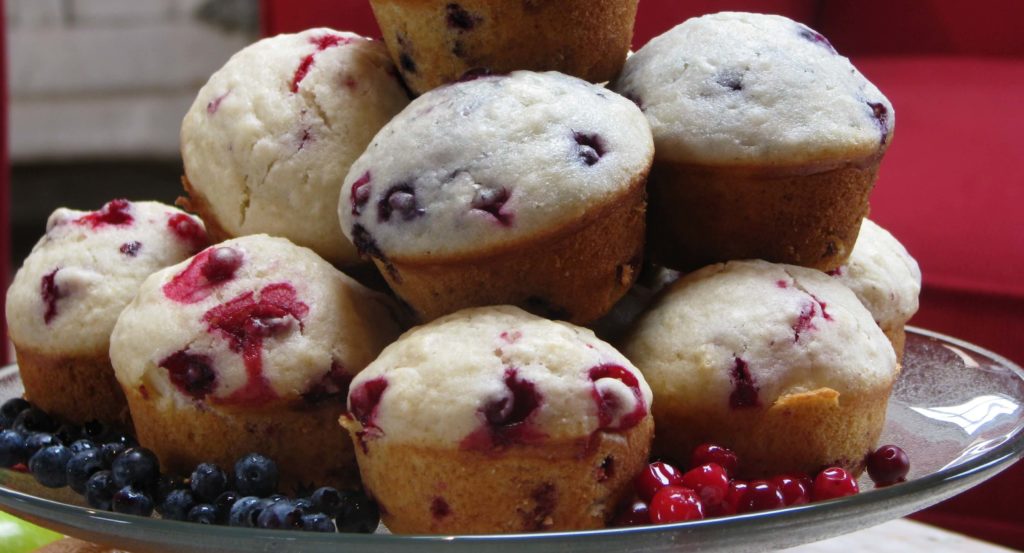 CLARENVILLE
Clarenville serves as a gateway to the Bonavista Peninsula and is often where people do their big grocery run at Sobeys prior to arrival. We are not including a detailed list of businesses in Clarenville on this site, however, if you want to support a fantastic new local business on your way up to our area, we recommend:
Bare Mountain Coffee House: Open 8am-5pm daily, open at half capacity for indoor seating and outdoor seating is coming soon. 1-709-466-2888
TRINITY
Skipper Bob's Cafe: Open at ½ capacity with 3 picnic tables for outside eating available. 8am – 4pm daily   709-464-3712
The Dock Marina: Open at ½ capacity. 11:30 am – 7:00pm Daily 709-464-2133. There is an ATM at this location
A & K Catering: Open Wednesday – Sunday for eat in service at ½ capacity from 12:00pm – 7:00pm. Take out available from Thursday – Sunday from 3:00pm – 7:00pm.   709-464-3579
Trinity Cabins: Every Friday they are selling homemade Pizzas and Garlic Fingers. Pizza available from Noon until 7:00pm also by the slice from Noon – 2:00pm.  Please call 464-3657 during office hours to place your order
Twine Loft: Evening Dining will not be taking place during the 2020 season.  Determining plans for picnic lunches this summer
Eriksen's: Closed for Season
NEW BONAVENTURE
Random Passage Site & Tea Room and Joes Place: Random Passage & Tea Room  Opening July 1st, Wednesday –  Sunday 9:30am – 5:30pm  709-464-2233
PORT REXTON
Two Whales Coffee Shop: Open Friday – Sunday, 11:00am – 4:00pm. Starting June 18th will be open Thursday- Monday 11:00am – 4:00pm. 709-464-3928
The Galley: Open Wednesday – Sunday 11:30-7:30 eat in or take out 709-464-3832
Peace Cove Inn Restaurant: Will be offering Special Take-out events, the first being June 20th, Greek Food, must pre-order 709-436-2069
Port Rexton Brewery Taproom: Taproom hours will be Thursdays from 4-10p, Fridays & Saturdays from 12-10p, and Sundays from 11a – 5p. Special days and hours of operations during the week of Canada Day. 
Oh My Cheeses located at the brewery: Open for Take-out, Friday and Saturday 12:00pm – 6:00pm call the brewery phone to pre-order
Fisher's Loft: Closed for the season
ROUTE 230 near CHAMPNEY'S WEST
Fishing Stage Takeout: Open for Take-out Wednesday & Thursday 2:00pm – 6:00pm and Friday – Sunday 12:00pm – 7:00pm. Closed Monday & Tuesday 709-425-2237
PORT UNION
Seaport Inn Dining Room: Open Sunday – Saturday 8:00am – 8:00pm. 30 person max, takeout is available and reservations are recommended. 709-469-2257
CATALINA
Stella's Cafe: Open for Takeout only. Sunday – Saturday 11:00am – 7:00pm.
May open for eat in service at later date. 709-477-2177
Harbourview Restaurant & Takeout: No information available. 709-469-2170
ELLISTON
The Puffin Cafe: Open daily 11:30am – 8:00pm. Max 12 people inside and 8 outside. 709-468-2600
Nanny's Root Cellar Kitchen: No information at this time. 709-468-5050
BONAVISTA
Mifflins Tea Room: Opening June 22, 12 people inside and 19 outside. Open daily from 8:00am – 9:00pm. Reservations recommended but not required. 705-688-2139
The Quintal Cafe: Considering open Friday, Saturday and Sunday. Will decide at a later date. 709-476-2191
Marsh's Snack Bar: Take-out Only. 10:30am – 10:30pm daily. 709-468-2639
Mary Browns: Take out or eat in. Limited capacity. Daily 11:30am – 8:00pm 709-468-5444
Little Dairy King: Open Daily, 11:00 am – 9:00pm, Take Out Only. Hours may change during season. 709-468-2820
PK's Restaurant: Open daily, 9:00am- 9:00pm. Takeout or eat in. Limited space, reservations not required but recommended. 709-468-2828
Hotel Bonavista: Open daily from 8:00am – 9:00pm. 15 people max capacity, reservations recommended but not required. Take out also available. 709-468-1900 or 709-468-1965
Bonavista Bicycle Picnics & Cafe: Opening July 9th 9am-9m on Thursday, Fridays, Saturdays  9-3pm Sundays and Mondays. Reservations are preferred. 
Robins Coffee Shop: Open daily from 6:00am – 9:00pm. Eat in service available or take out. Limited capacity 709-468-7613
Subway: Open daily 10:00 am – 8:00pm. Customers may enter the building to order 709-468-7819
Sea Breeze Take Out: No information at this time. 709-468-2255
Walkham's Gate Pub & Cafe: Undecided if reopening. 709-468-7004
Ragged Rocks Gastropub: Closed for the Season
Oceanview Restaurant: Undecided if will open this season. 709-468-7771
Moreish Cupcakes & Treats: No information at this time. 709-476-2440
Skippers Cafe: Closed for the Season
The Boreal Diner: Closed for the Season
Baie Vista Restaurant: Closed for the Season 
UPPER AMHERST COVE
Bonavista Social Club: Closed for the Season
ACTIVITIES ON THE BONAVISTA PENINSULA DURING SUMMER 2020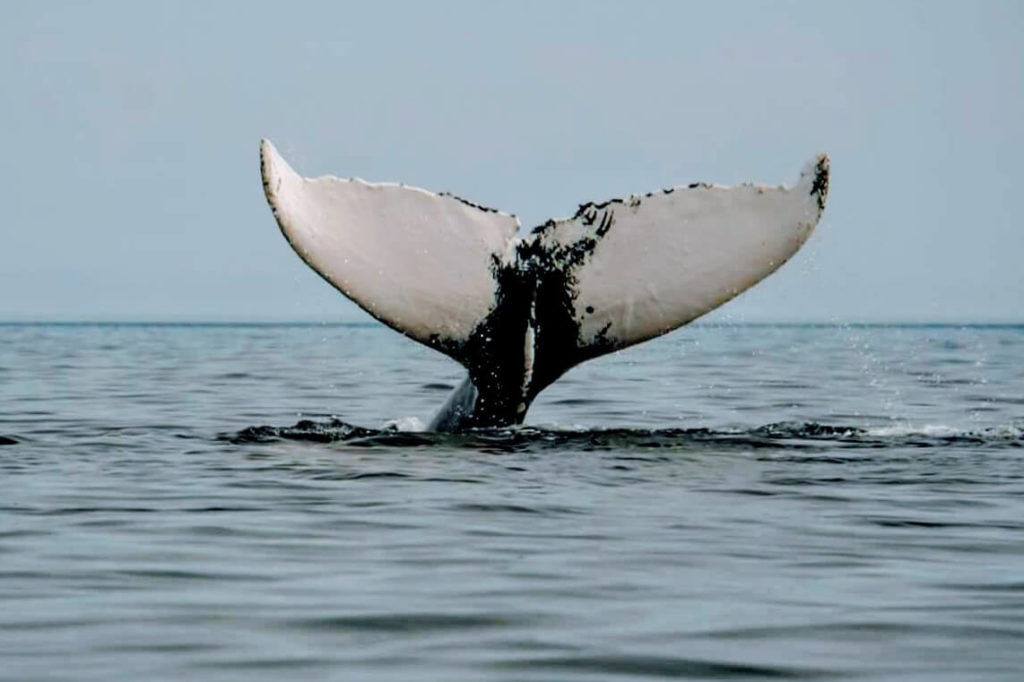 TRINITY 
Trinity Visitor's Centre: Opening July 6th, 10:00am – 6:00pm. (Please call ahead hours may change, 709-464-2042) Will provide information on these Trinity Historical Sites:
The Green Family Forge
The Hiscock House
The Trinity Museum
The Court House/Wooden Boat Museum
The Lester Garland Building
The Cooperage
St. Paul & Holy Trinity Churches
The Rising Tide Theatre: Open July 8th See schedule here 709-464-3232
Trinity Eco Tours: Offering 3 tours daily, 2 bubbles allowed per tour. Kayaking and ATV tours also available. 709-464-3712
Sea Of Whales Adventures: Open June 25 tours 9,1 and 5 daily reservations required.  Allowing up to two bubbles at a time depending on group size, will primarily take out single, double and extended bubbles. 709-464-2200
Trinity Historical Walking Tours: Trinity Historical Walking Tours will begin a 23rd season on Monday, July 6th. Social distancing between participating individuals and bubbles will be maintained as we stroll the paths and streets of Trinity. Please share with friends. 10am Monday-Saturday  $15 per person 709-464-3723  709-363-8528
Atlantic Adventure Boat Tours: Closed for the Season
NEW BONAVENTURE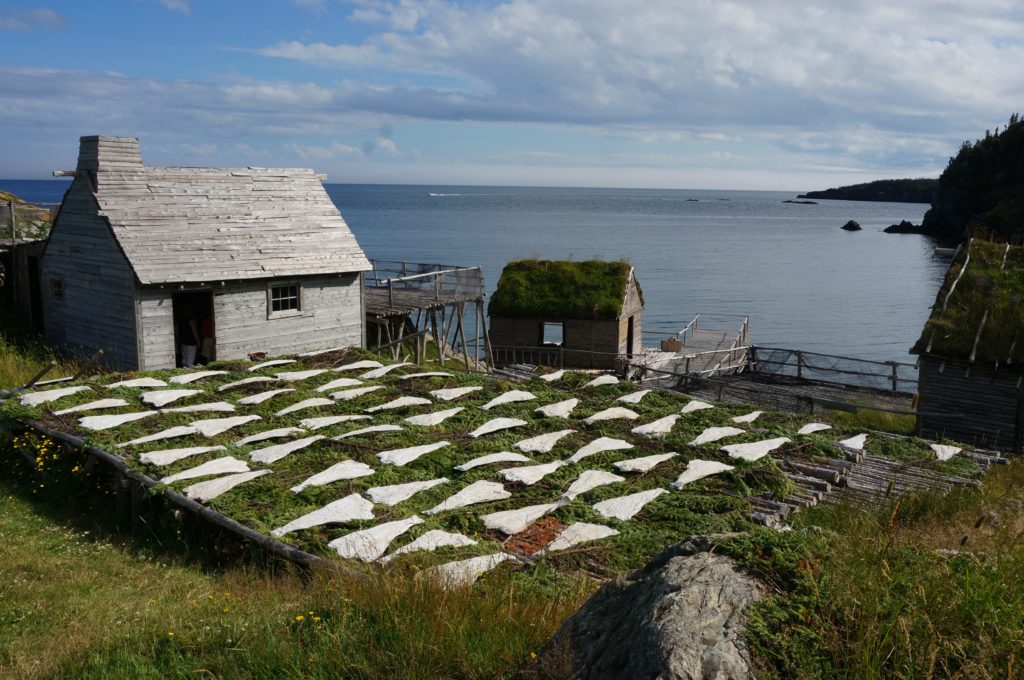 Rugged Beauty Boat Tours: Not opening in June, undecided about rest of season. 709-464-3856
Random Passage Site & Tea Room and Joes Place: Random Passage & Tea Room  Opening July 1st, Wednesday –  Sunday 9:30am – 5:30pm  709-464-2233
CHAMPNEY'S WEST
Champney's West Aquarium: No information at this time. 709-464-2510
PORT UNION 
Sir William Coaker Foundation: Opening July 6th, Sunday – Saturday 10:00am – 6:00pm ( Operating hours may change, please call ahead) 709-469-2207
Murphey's Cove Lodges Pond Trail
CATALINA 
Lookout Park: To be announced 709-469-2571
ELLISTON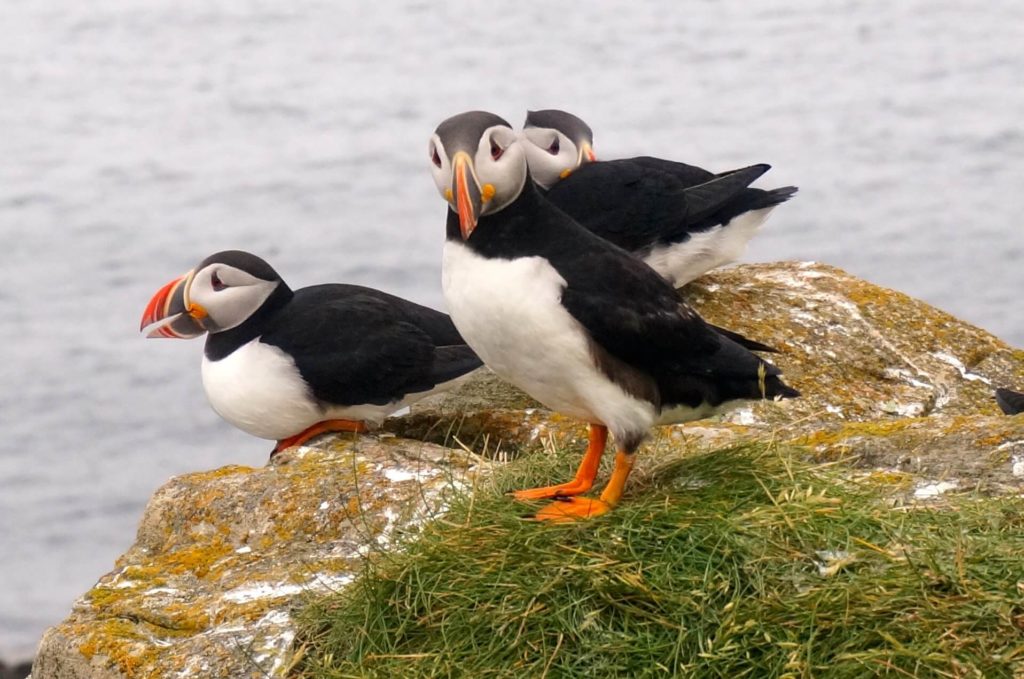 John C. Crosbie Sealers Interpretation Centre: Opening July 4th, hours of operation to be announced. 709-476-3003
Puffin Viewing Site: Open
BONAVISTA 
The Ryan Premises National Historic Site:  Opening July 1st, hours of operation to be announced. 709-772-5367
Bonavista Lighthouse: Opening July 1st, hours of operation to be announced.  Puffin viewing can be done from behind the lighthouse
The Mockbeggar Plantation: Opening and Hours of operation to be announced. 709-468-7300
Matthew Legacy: Opening and hours of operation to be announced. 709-468-1493
The Dungeon Provincial Park: Open 709-468-7747
Bonavista Adventure Tours: Undecided if will open for the season. 709-470-8687
Bonavista Puffin & Whale Tours: Opening June 29th, Sunday – Saturday Offering 3 tours per day : 10:00am, 1:00pm and 4:00pm. On weekends Cod Jigging will be offered along with regular tours.  709-468-4838
Discovery Sea Adventures: Closed for the season
Garrick Theatre: Closed for the season
KING'S COVE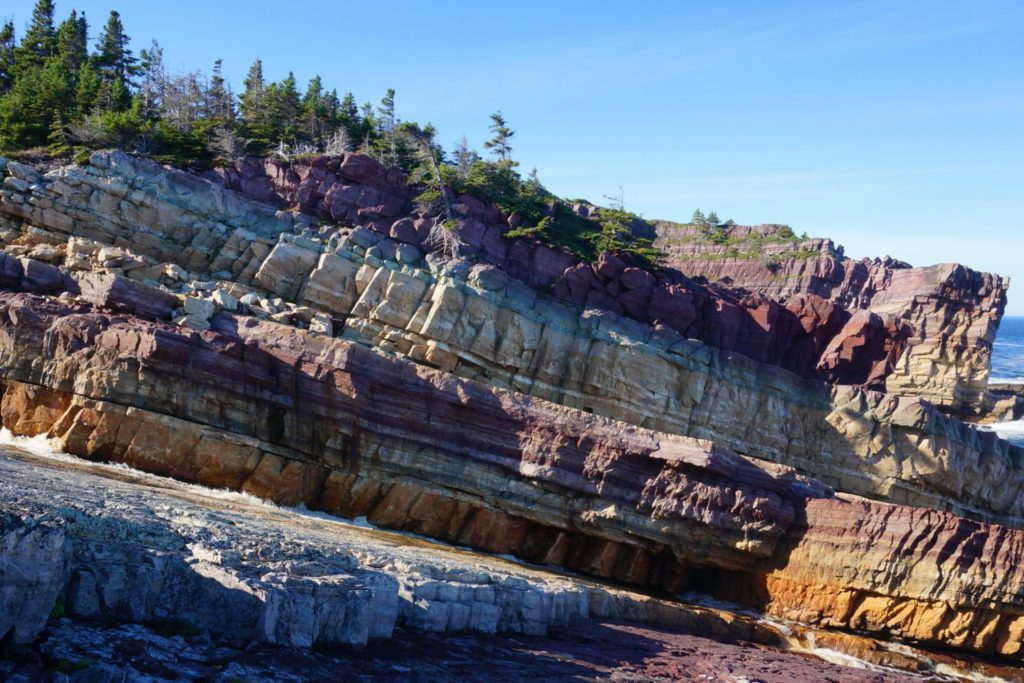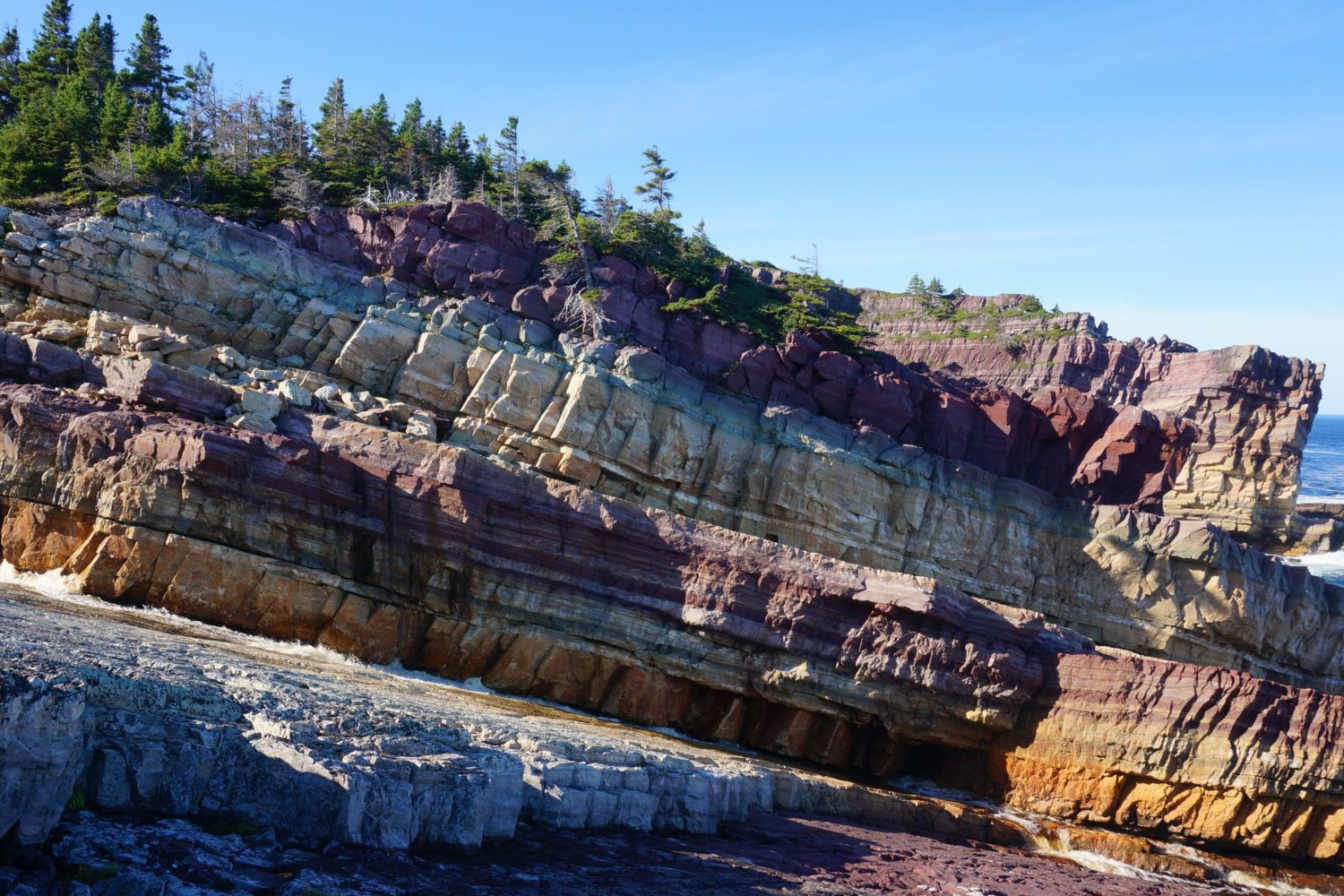 WHERE TO SHOP ON THE BONAVISTA PENINSULA 
TRINITY
Mirabella: Open Wednesday- Friday 11:00am – 4:00pm, Saturday 11:00am – 5:00pm, Sunday 12:00pm – 4:00pm. This is for the month of June, hours may change for remainder of season. 709-697-1061
The Dock Marina Gift Shop: Open daily 11:00am – 6:00pm 709-464-2133
Aunt Sarah's Chocolate Shop & Sweet Rock Ice Cream: Open for online orders with curbside pick-up. Retail shop opening June 27th. Hours of operation to be announced. PLEASE PRE-ORDER by visiting their website 
Craft Store ( The Hiscock House): Hours of operation to be announced
Craft Store ( The Lester Garland Building): Hours of operation to be announced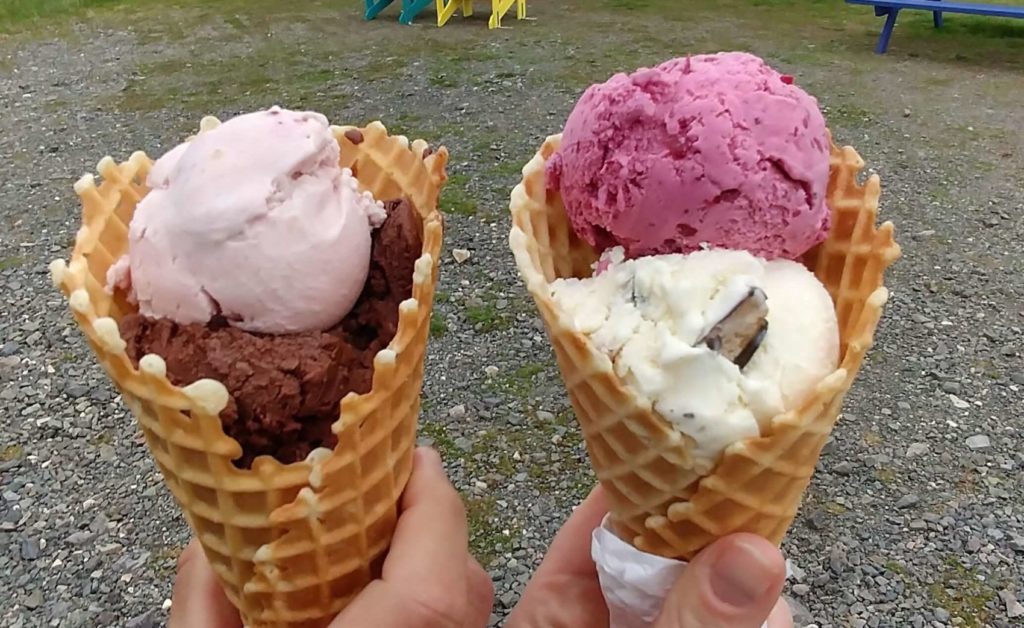 PORT REXTON 
Port Rexton Hiking & Clothing Company: Opening late June. 709-699-2482
Port Rexton Brewery Taproom: Check out the Brewing Companies apparel Taproom is closed to the public but take out is available Friday & Saturday 12:00pm – 6:00pm 709-464-2337
PORT UNION/CATALINA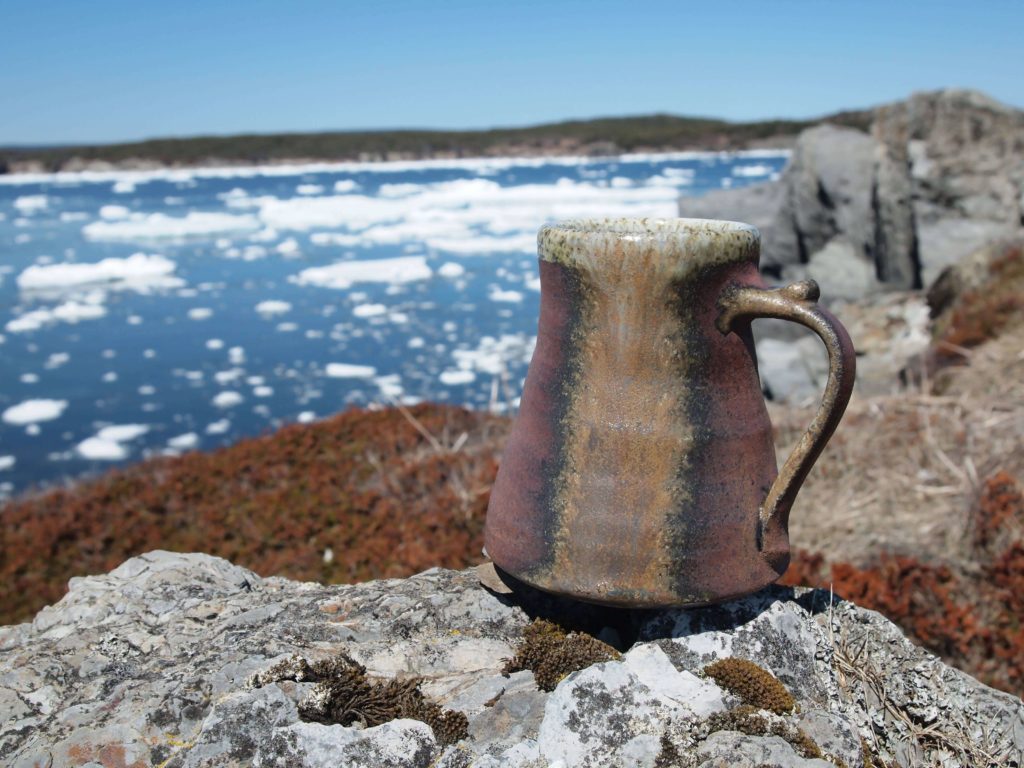 Women's Institute Gift & Craft Shop: Monday to Saturday 9- 6 and Sunday 1 – 5 709-469-2823
Wild Cove Pottery: Open Wednesday – Monday 10:00am – 6:00pm. Closed Tuesday. 709-740-6925
Sir William Coaker Foundation Gift & Craft Shop: Open July 6th, Sunday – Saturday from 10:00 am – 6:00pm. ( Hours of operation may change) 709-469-2207
Midway Limited: Open Monday – Saturday. Closed Sunday 709-469-3087
ELLISTON 
Puffin Souvenir Craft Shop: Opening early July, hours of operation to be announced. 709-468-7793 Bernice
Elliston Adventure Craft Store ( James Ryan Building) : Opening and hours of operation to be announced. 709-468-7080.  709-468-7117
Home From The Ice Flows Craft Shop: Open daily 9:00am – 6:00pm. 709-468-1844
The Puffin's Nest Gift Store: Opening and hours of operation to be announced 
BONAVISTA 
Tree Line Fine Art & Crafts: Open by appointment only. 709-218-7956, please ask for Morgan
Cabot Crafts: Opening July 4th, hours of operation to be announced 709-468-1830
Newfoundland Salt Company: Opening and hours of operation to be announced. Curbside pick-up only. 709-770-7412
Bonavista Blooming and Bridal: Open Monday – Saturday 10:00am – 5:00pm. 709-468-5917
Bonavista Flowers & Gifts: Open Monday – Saturday 10:00am – 5:00pm. 709-468-7100
Kim's Flowers and Unique Gifts: Open Monday – Saturday 10:00am – 6:00pm. 709-468-7340
Riff's Limited: Open Monday – Saturday 10:00am – 6:00pm, Friday's open to 9:00pm. 709-468-2403
Great Canadian Dollar Store: Open Daily, 9:30am – 5:30pm, Thursday and Friday open to 9:00pm 709-468-5576
Pretty Pink Boutique Inc Pet supply store 135 Confederation Drive: Open Tuesday-Saturday 11am-5pm 709 476 2363
Barbara Houston Art Studio & Gallery: No information at this time. 709-989-0239
Yellow Rose: No information at this time. 709-468-7747
East Coast Glow: Visit their website and order online by selecting local pick up (soon to be called curbside) and select your choice of 3 types of payments. Some supplies may be limited. Orders can take as little as 10 minutes to complete and pick up  709-468-1683
Learn about Artisan Inn Vacation Homes and the Studio Suite