Trip postponements and cancellations
We understand that future plans have been impacted by the spread of COVID-19.  For many, through no fault of their own, their travel plans and reservations must be cancelled or rearranged.  We are continuously exploring ways to take care of our clients' needs while also meeting the needs of our community and the staff that rely on us.  We continue to wait for information from our municipal, provincial and federal governments as well as public health officials to inform our decisions for the 2020 season and beyond.  If you would like to cancel your reservation as a result of the COVID-19 situation, we understand.  Please read below to learn how we have adjusted our cancellation policy for bookings impacted by COVID-19.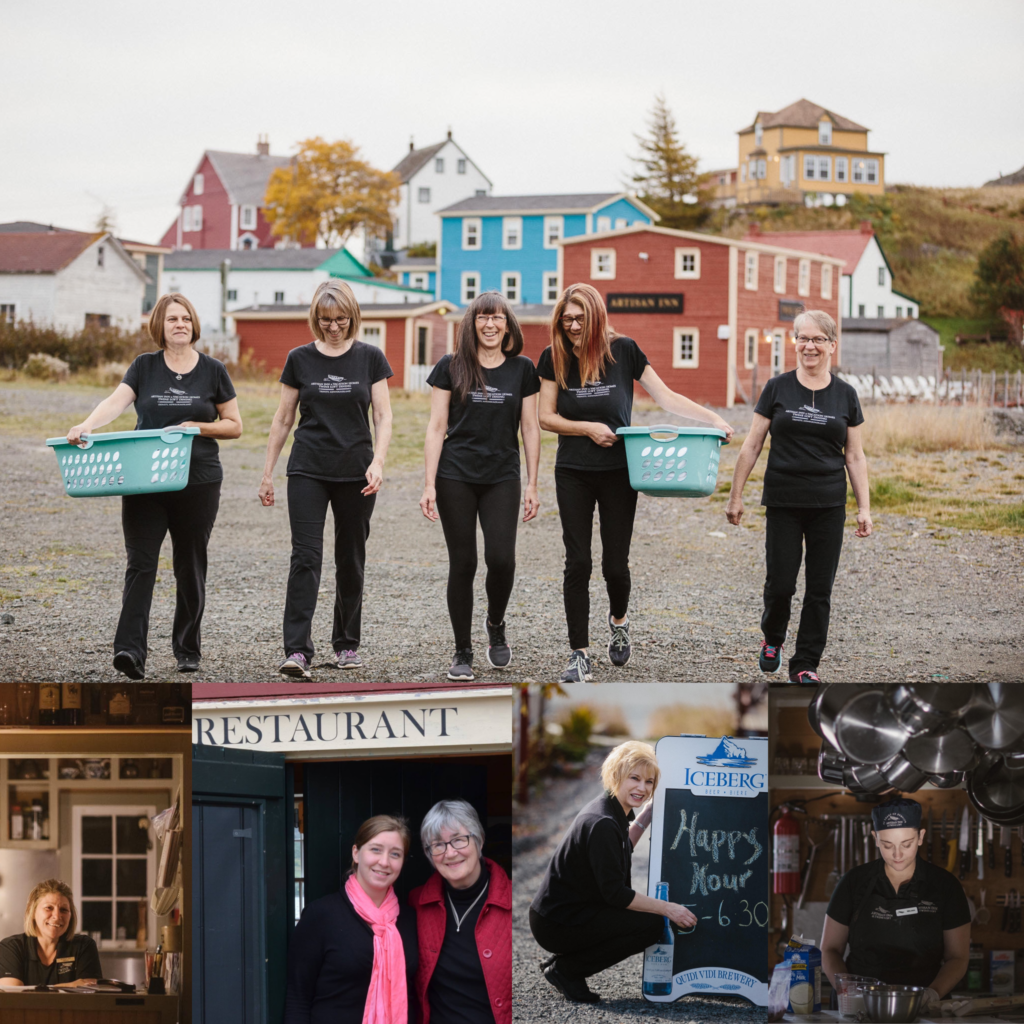 WHAT WAS THE ARTISAN INN'S CANCELLATION POLICY?
We offer several different accommodation products (rooms, vacation homes and packages)  and cancellation policies vary depending on the type of product reserved. The cancellation agreement can be found at the bottom of your booking invoice, which you would have received once your booking was confirmed. These policies can also be found on our website under Policies.
Currently, the two most relevant cancellation policies are for bookings cancelled 30 days or more prior to the first booked night:
Bookings of 1-4 days: a deposit refund is processed minus a $25 + tax administration fee
Bookings of 5 days or longer will be refunded 90% 
May Policy Adjustment: For May 2020 bookings, the above policies will apply to cancellations made prior to 1 week before the check-in date. During May, we will determine if a similar adjustment should apply to June bookings. 
FOR RESERVATIONS MADE PRIOR TO MARCH 15th FOR THE 2020 SEASON 
110% Gift Certificate Refund
If you opt to postpone and not cancel, we will issue 110% of your deposit value back to you in gift certificate form, valid until the end of the 2024 season.  This is our way of saying THANK-YOU and gives you a little extra money to work with when you do come to visit us.  It will be issued in two separate certificates; one for 100% of the deposit value and a second for 10% of the deposit value. 
Monetary refund – A or B Options
As noted on your invoice, there is an administration/cancellation fee of $25 plus tax applied to cancelled bookings. Because we are dealing with an unprecedented volume of cancellations and no incoming deposits, regretfully, we cannot waive this fee.  The fee is used to pay the credit card processing fees charged for deposits and refunds, as well as other costs our business incurs to maintain and manage our booking platform and provide customer service during this time.  Those needing to cancel will be refunded their deposit minus the cancellation fee. 
A)

With cancellation insurance:

If you have trip cancellation insurance and would like to submit a claim, the cancellation fee will be outlined on your invoice and it will be clear that the amount was retained by us. We are of the understanding that many policies purchased before March 11, 2020 are being honoured.

B) Without cancellation insurance: We can provide a gift certificate for the non-refundable cancellation fee that can be used by you for a booking made by the end of October 2022.  The gift certificate will appear, along with your deposit refund, on your cancellation confirmation and will likely be recognized by an insurance company as a full refund. If you plan to submit a claim for the cancellation fee with an insurance company, we recommend selecting option A.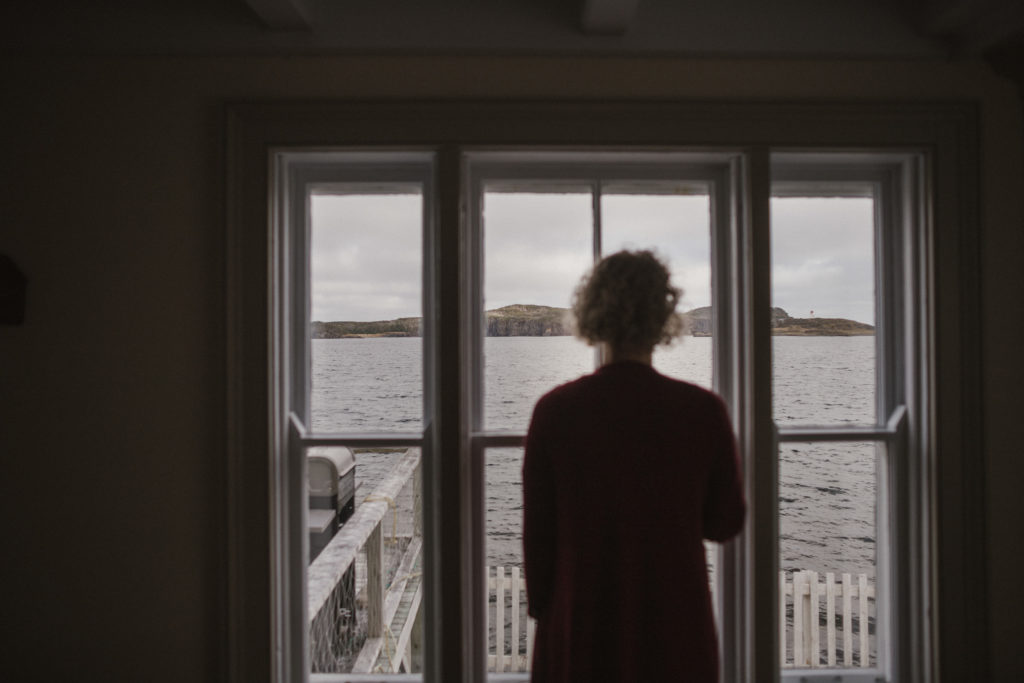 PLEASE STAY SAFE
CONTACT US
Business Phone Number: 1-709-464-3377  1-877-464-7700 (you must dial the 877 for this number to reach us)
email: info@trinityvacations.com